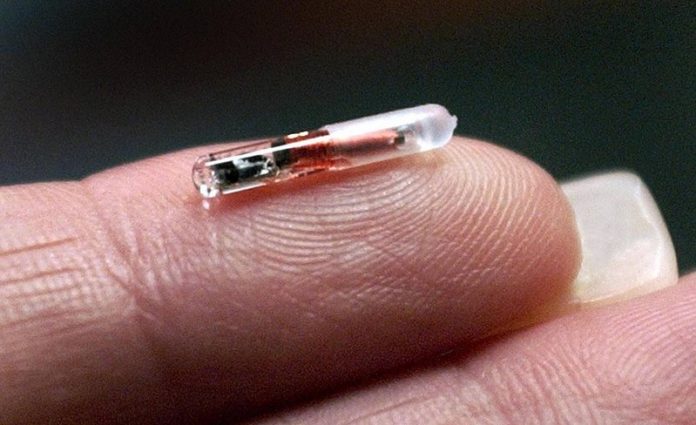 Photo from open sources
4 thousand Swedes implanted under the skin chips that can replace any plastic cards. About this report TSN.
Chips that will allow their users to abandon the use of plastic cards have already been implanted by 4,000 Swedes. In most cases, they were implanted between the thumb and forefinger of a person.
Notes that the chip can replace any cards – credit or transport, gym membership and passes to work.
This fact caused concerns of microbiologists. They warn that the microcircuit can infect the infection and cause a reaction of the immune system.
Previously, the "Journalist" reported that scientists printed a 3D structure of living cells.
Подписывайтесь на telegram-канал journalist.today