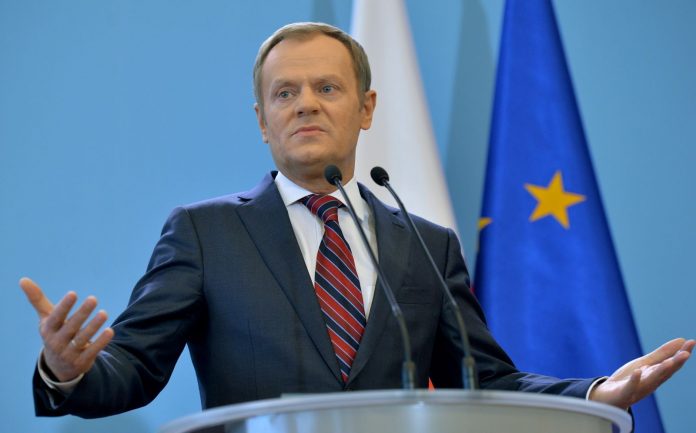 Open source
The head of the European Council, Donald Tusk, said that support of Ukraine is an obligatory quality for European politicians, Ukrainska Pravda reports.
Donald Tusk noted that Ukraine had proved her European character.
"There is no just Europe without an independent Poland. There is no fair Europe without an independent Ukraine. There is no safe Europe without a safe Ukraine. To put it simply: there can be no Europe without Ukraine," the politician said.
Watch the interview with the Director of the Ukrainian Jewish Committee, Eduard Dolinsky.
Подписывайтесь на telegram-канал journalist.today