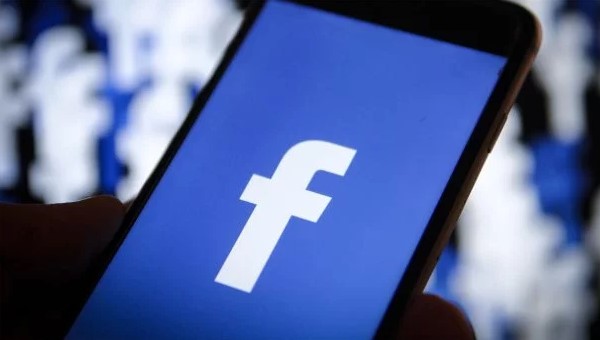 Open source
Several hundred pages and accounts related to Iran have been removed from Facebook, the press service of social network reported.
In total, 783 pages, groups and accounts were removed for engaging in coordinated inauthentic behavior on Facebook and Instagram. It is noted that among other things, information was published related to the Israel-Palestine relations and the conflicts in Syria and Yemen, including the role of the US, Saudi Arabia, and Russia.
It is reported that over 2 million readers followed the pages.
As The Journalist reported, Europe creates Iran trade mechanism to bypass US sanctions.
Подписывайтесь на telegram-канал journalist.today