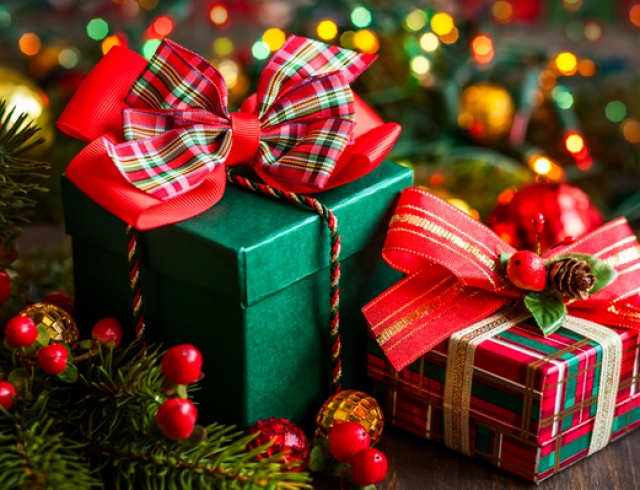 Photos from open sources
The most favorite holidays of Ukrainians are Christmas, Easter and New Year.
This is evidenced by the results of a public opinion poll conducted by Kyiv International Institute of Sociology (KIIS), writes UNIAN.
"A case study showed that for most of the population, key official holidays are important. By rating the popularity of the holiday in the top three: Christmas – 82.2%; Easter – 81.7%; The new year is 75.3%," says the materials.
In addition, almost 43% of respondents consider important the celebration of International Women's Day, 37% – Trinity, 35% – Victory Day over Nazism in World War II, 22% – Ukraine's Independence Day and 14.4% – Ukraine Defender's Day.
Also, almost 11% consider weighty the celebration of the Day of International Solidarity of Workers, and 8.2% consider the Day of the Constitution.
KIIS noted that, compared with previous periods, the significance of the celebration of Independence Day most significantly increased, the importance of such holidays as Defender of Ukraine and Constitution Day increased.
As the "Journalist" reported, Ukrainians are worried about a military conflict, bribery and corruption in power.
Подписывайтесь на telegram-канал journalist.today