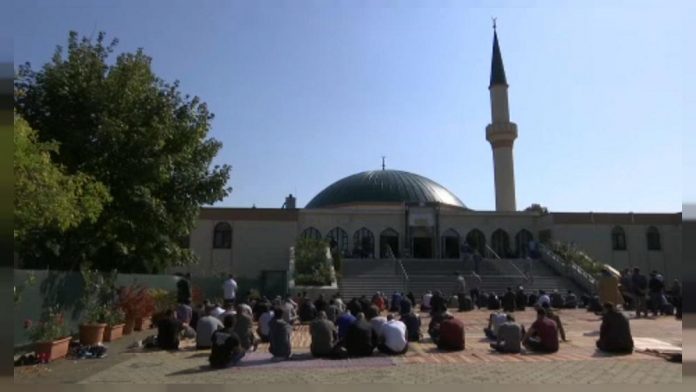 Open source
As «The Journalist» reported, Austria has decided to shut down seven mosques and and expel the imams from the country.
Ibrahim Olgun, president of of the Islamic Religious Community in Austria (IGGiOe) said that the Austrian government decided to close seven mosques and expel at least 40 imams from the country.
The Muslim Community was not informed of the «radical» closure of the mosques in advance. In response, IGGiOe will challenge the decision of the Austrian government in court.
Olgun said that the unexpected statement made by the government on the last Friday of Ramadan is «disrespect to all Muslims in Austria», – reported by ВВС.
Подписывайтесь на telegram-канал journalist.today