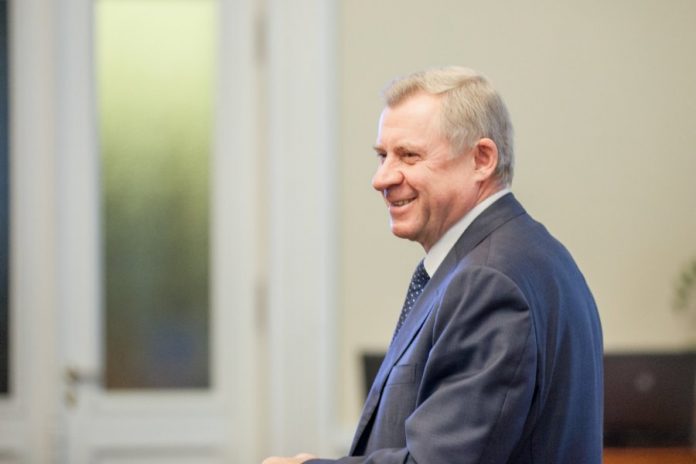 Open source
The Head of the National Bank of Ukraine (NBU), Jakiv Smoliy, as a member of the Ukrainian delegation will attend the Annual Meeting of the IMF and World Bank member countries (IMF-World Bank Constituency Meetings) in Skopje, Macedonia.
According to the NBU's press-service, the meeting will be held on June 21-23.
"The representatives of the National Bank along with the other participants will discuss current challenges for the global and individual economies," the National Bank added.
As The Journalist reported, NBU strengthens official Hryvnia exchange rate.
Подписывайтесь на telegram-канал journalist.today