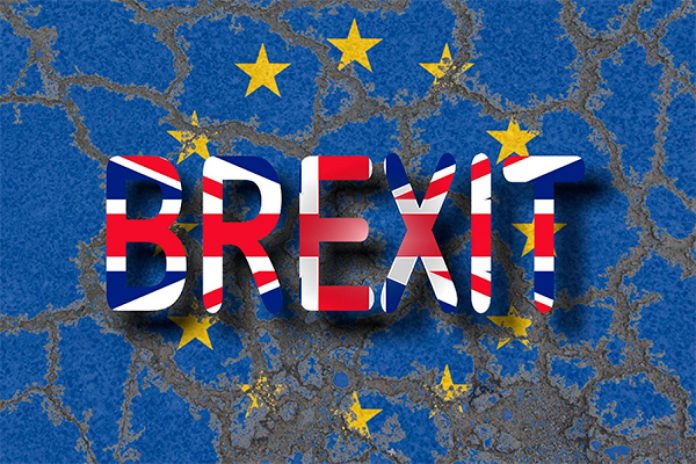 Open source
To approve the agreement on Britain's withdrawal from the EU it is needed to collect 318 votes; but only 202 deputies backed the document, as 432 voted against. This was reported by the BBC.
Such British Parliament decision was obvious, because even a part of Theresa May's party members opposed such a deal.
Deputies unsatisfied with agreement conditions concerning the Irish border question. As they believe, time-limited special conditions on the border between British Northern Ireland and EU member, Ireland, will become permanent and will impede the conclusion of new free trade agreements.
Now the British government must to submit its plan of further actions for consideration over the next three days.
Theresa May has warned about the so-called 'paralysis in parliament' if the agreement on the Britain's withdrawal from the EU will be rejected, and the credibility of the policy will experience 'catastrophic damage' if Britain does not fulfill the will of the citizens who voted in the referendum for leaving the EU.
As The Journalist reported, Greece accuses the Russian Federation of interfering in the internal affairs of the country.
Подписывайтесь на telegram-канал journalist.today