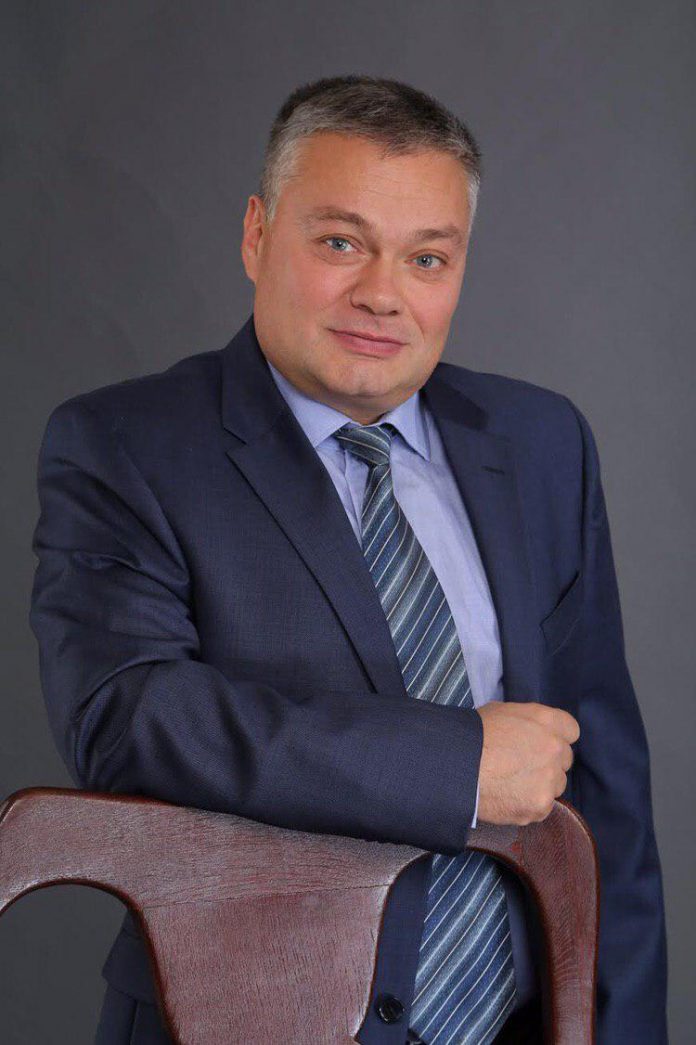 The other day the charity fund of Valery Syrovatsky, philanthropist and human rights activist, announced about the launch of a project on creating a series of sculptures dedicated to famous Ukrainian photo correspondents and journalists in Kyiv.
Valery Syrovatsky said: "Often people who devote their lives to such professions as journalism, photojournalism, reporting and camera work, remain behind the scenes of history, although in fact they fix and save it. We want to develop a project in memory of talented Ukrainians, whose photos, articles, interviews and TV stories belong to our history. We are planning to engage the journalistic community throughout Ukraine to gather materials on Ukrainian journalists and build a series of urban sculptures in their memory.
We also are going to involve to the project young talented artists and sculptors, along with holding a competition for the project implementation. We are planning to start the project in Kyiv, and later, I hope, we will expand its geography all over Ukraine".
The foundation stated that the start of the project is scheduled for September 2019, and the first sculpture will be dedicated to the memory of the famous wartime photojournalist Yevhen Khaldei.
Also read: Founder of the Family Health Clinic Valery Syrovatsky: We introduce innovations to improve the life quality.
Подписывайтесь на telegram-канал journalist.today