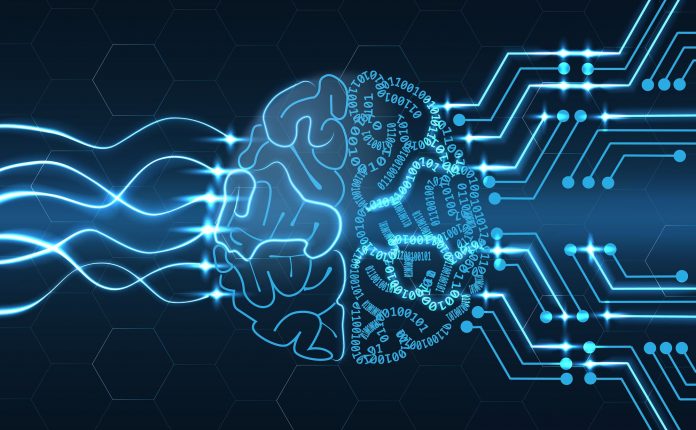 Photo: from open sources
The US forces intend to expand the use of artificial intelligence in battle. However, the US military insists that they will make sure that the technology is used "in accordance with national values" and that control remains in the hands of man. About this reports Military Times.
The strategic plan provides for the acceleration of the use of technology in various military areas: from operations to gather intelligence information to forecasting technical problems on ships and airplanes.
"Other countries, in particular China and Russia, are making significant investments in the development of artificial intelligence for military purposes, including such applications that raise the issue of compliance with international standards and respect for human rights," the Pentagon said in a statement.
Earlier, "Journalist reported that the US politician called the LGBT community modern version of the Ku Klux Klan.
Подписывайтесь на telegram-канал journalist.today