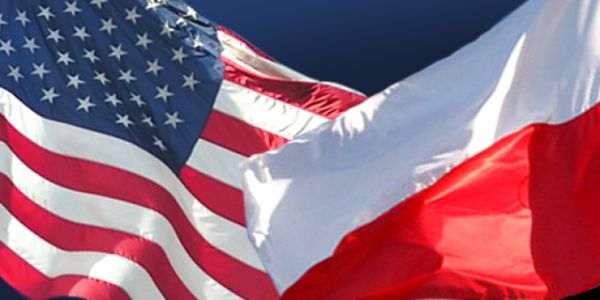 Photo: from open sources
Minister of National Defense of Poland, Mariusz Blašczak, said that Poland would acquire the American high-mobility artillery rocket system HIMARS. About this informs Poland Radio.
According to Blašczak, Warsaw will pay for the "bargain price" system; the corresponding contract will be signed on February 13.
It is noted that the cost of the purchase will be $ 414 million.
"Security is priceless. In the end, security is one of the priorities of the government of Mateusz Morawiecki. I want to assure you that this contract concerns the purchase of modern military equipment for a good price. We will pay $ 414 million for the HIMARS division. This is a good price," noted Blašczak.
Earlier "Journalist" reported that Swedes had presented a new fighter designed for the destruction of Russia airplanes.
Подписывайтесь на telegram-канал journalist.today