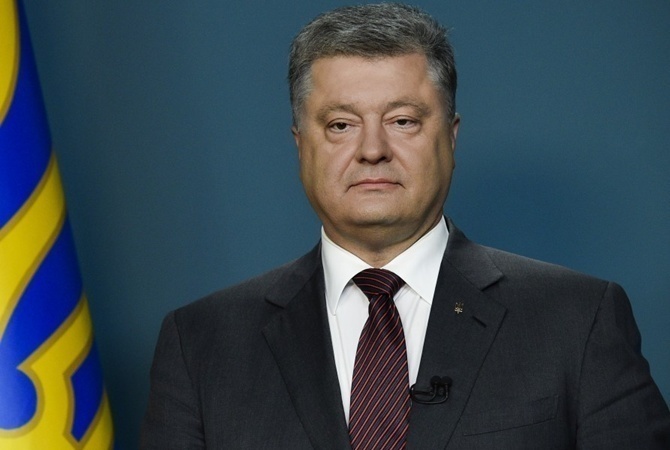 Photo from open sources
Ukrainian President Petro Poroshenko said that each country has the right to an independent church the press service of the president reports.
Head of state stressed this in an interview with the Serbian television channel RTS. President called on the world to support Ukraine in granting autocephaly to the Orthodox Church.
«Every country has right to an independent church. On July 28th we will celebrate the 1030th anniversary of the baptism of Ukraine. It was then that the Ukrainian Church was established. In Ukraine there is a mother-church – Constantinople. And thus Ukraine is a «mother» for the Russian Orthodox Church. That's right, not the other way around. And today Russia wants to prevent us from having our own independent church», President stressed.
The head of state noted that the creation of an independent church is supported by the majority of Ukrainians.
«I hope that with God's help we will get the autocephaly of the Ukrainian Church. Support for us means a lot», – said president.
As «Journalist» reported Ukraine counts on support of Patriarch of the Serbian Orthodox Church Irinej.
Подписывайтесь на telegram-канал journalist.today