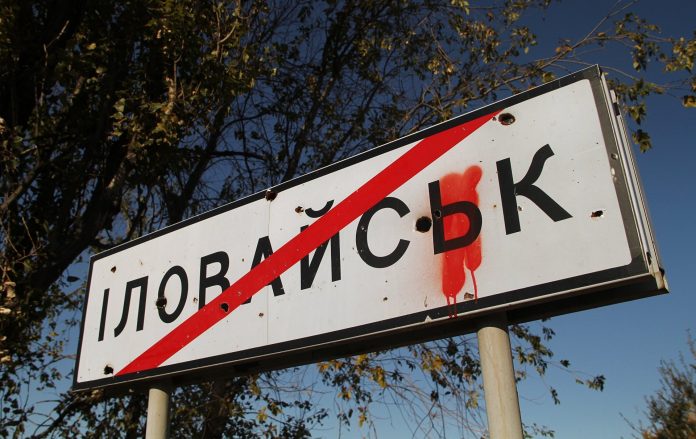 Photo: from open sources
On August 29th All-Ukrainian Day of memory of those who died for freedom of Ukraine is celebrated. The US Embassy in Ukraine published an official statement in the social network Twitter, in which it condemned the act of military aggression of the Russian Federation (RF) committed in August 2014 near Ilovaisk against Ukrainian people, despite Ukraine's agreements with the Russian Federation to withdraw from the military encirclement of Ukrainian fighters «along the green corridor». This is written by Ukrinform with reference to the official page diplomatic establishment in Twitter.
«This week we honor the memory of those who died near Ilovaisk, and condemn Russia's military aggression against Ukraine. After the agreement to stop the fire, the Russian armed forces committed an illegal act of aggression by attacking Ukrainian military detachments on the territory of Ukraine», statement said.
Recall, on August 29th, 2014 Russian troops from heavy weapons shot columns of Ukrainian soldiers.
According to official data, 366 Ukrainian military personnel were killed, 429 were wounded, 128 were captured and 158 were considered missing.
As previously reported by The Journalist for fourth anniversary of Ilovaisk tragedy in Ukraine was created a video about a fighter who disappeared without a trace.
Подписывайтесь на telegram-канал journalist.today