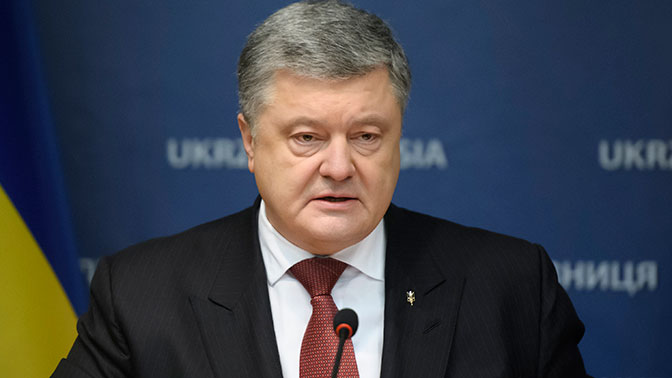 Open source
Ambassador Extraordinary and Plenipotentiary of Ukraine to the USA Valeriy Chaly said that President of Ukraine Petro Poroshenko will visit the United States in September.
«We will work on political meetings. We are preparing a visit of the President of Ukraine to America, to the General Assembly, which will be held in September,» – this is reported by TV channel Pryamiy, citing Mr Chaly.
The Ambassador also expressed indignation that that some political figures say lies about US help to Ukraine.
«A politician stands on the background of the Capitol and says: That's it, Americans stopped helping to Ukraine. And at this time in Pentagon I with the Deputy Prime Minister of Ukraine agree on the next increase (tranche – ed.). Well, how can this be? I then say to this politician: Well, please, do not speak about security and defense issues, because these are our people. They are dying, they need help, we need help,» – the diplomat added.
As The Journalist reported Petro Poroshenko to take part in international volunteers and veterans forum.
Подписывайтесь на telegram-канал journalist.today