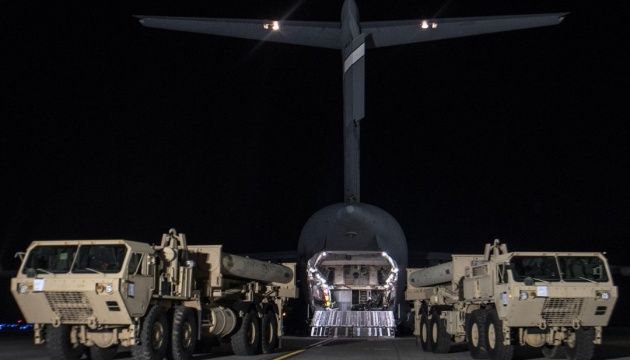 Open source
The U.S. has deployed a highly advanced missile defense system (THAAD) in Israel for the first time. By their actions, the United States reflecting their shared concerns about Iran's missile program, the APnews reported.
"The THAAD battery, which was delivered [to Israel – ed.] from the USA and Europe, arrived on Monday [March 4 – ed.] at an air force base in southern Israel," said Israeli Army spokesman Lt. Col. Jonathan Conricus.
Israel already has a developed multi-level missile defense system, but the American THAAD system, which specializes mainly in intercepting ballistic missiles, will strengthen the Israel system.
As The Journalist reported, United States, South Korea start joint military drills.
Подписывайтесь на telegram-канал journalist.today