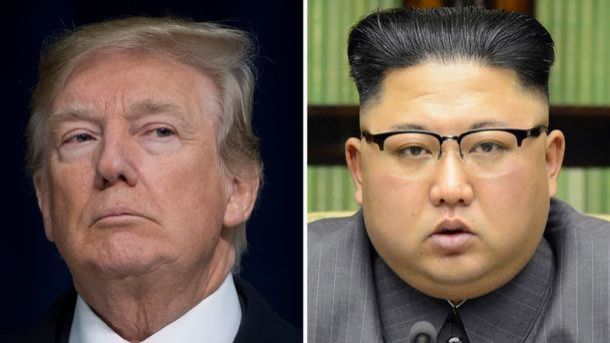 Donald Trump and Kim Jong-un signed an agreement within the framework of the summit in Singapore, confirming the progress in the negotiations and the commitment to continue the process, reports BBC.
«We are signing a very important document. Sufficiently comprehensive … We are both very pleased to have the honor to sign this document», Donald Trump said.
At the same time, Trump added that Washington and Pyongyang «will be impressed with the results they will be able to achieve».
«Relations between the United States and the Democratic People's Republic of Korea (DPRK) will be completely different from what has been so far», Trump said.
Earlier «The Journalist» reported that Kim Jong-un invited Trump for a visit.
Подписывайтесь на telegram-канал journalist.today