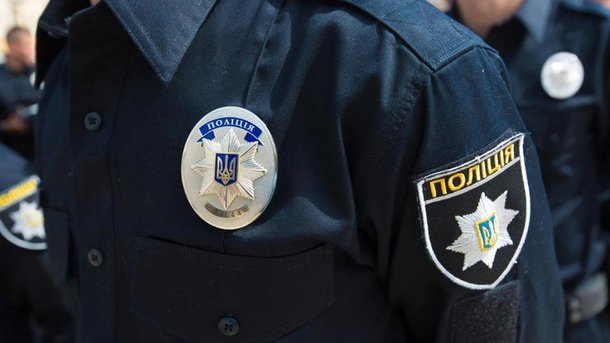 Open source
Law enforcement officers conduct searches in the department of energy, energy conservation and the introduction of innovative technologies of the Mykolaiv City Council. Searches are carried out in order to extract contractual and accounting documentation, the press service of the Department of Energy of the Mykolaiv City Council reported on Facebook.
"Today, in the Department of Energy, Energy Saving and Innovative Technologies, the Investigation Department of the National Police in the Mykolaiv oblast conducts searches under criminal proceedings No.1218150000000241 of 08/16/2018 aimed to seizure of contractual and accounting documentation, despite the fact that the energy department is not a customer in relation to some objects specified in the decree," the message says.
Recall, a few days earlier, NABU detectives searched the premises of NKREKU as part of an investigation in criminal proceedings over the fact that officials might abuse their official position during the adoption of the so-called Rotterdam + formula.
As The Journalist reported, in Kyiv, the police caught car thief stolen foreign cars.
Подписывайтесь на telegram-канал journalist.today