The team of Ukrainian schoolchildren has won 12 gold, 20 silver and 20 bronze medals at the World Martial Arts Games among the Combat Games students.
According to the press service of the Ministry of Education and Science of Ukraine, the finals of the competition and the awarding of the winners took place the day before, on June 19 in Budapest (Hungary).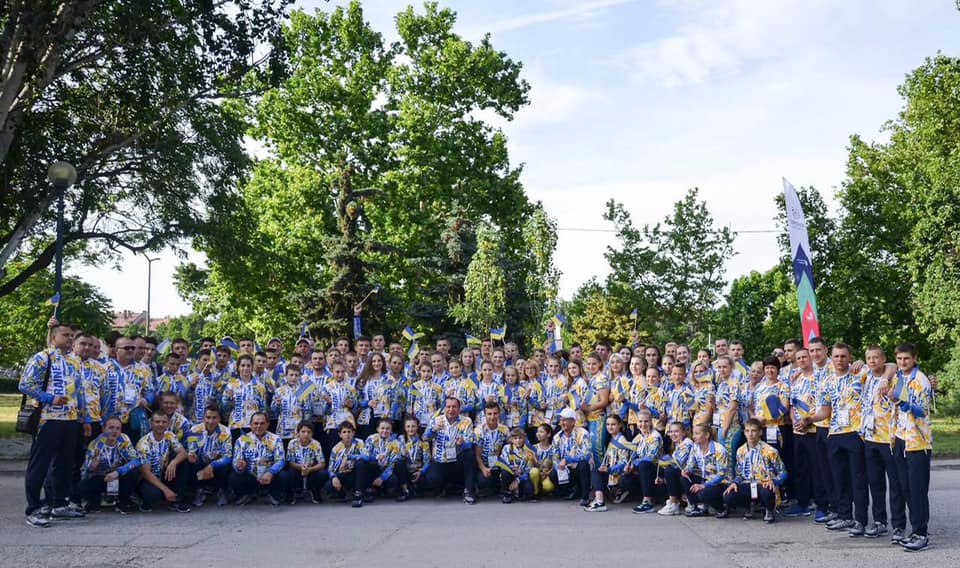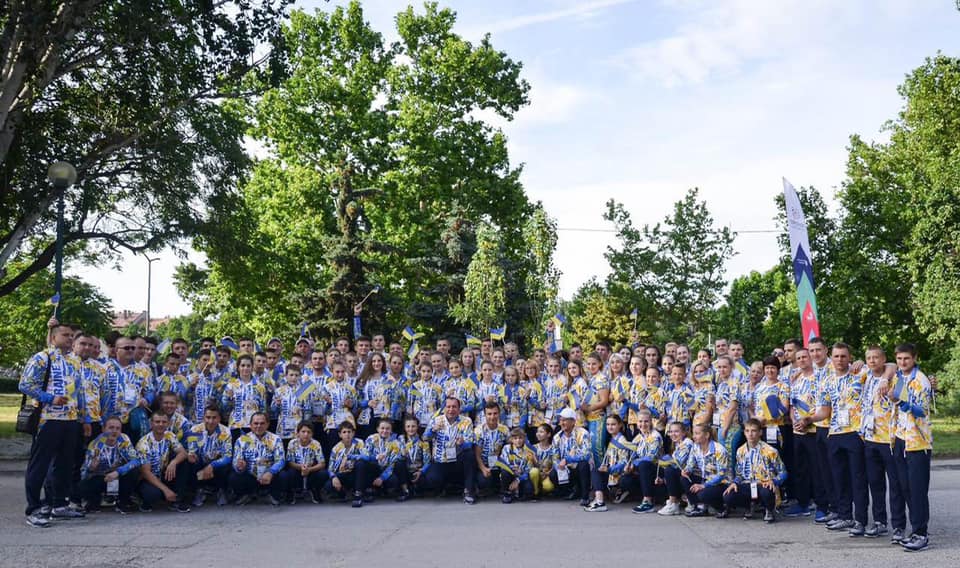 As a result, the Ukrainian team got 52 medals, it is the largest number of awards among 20 countries.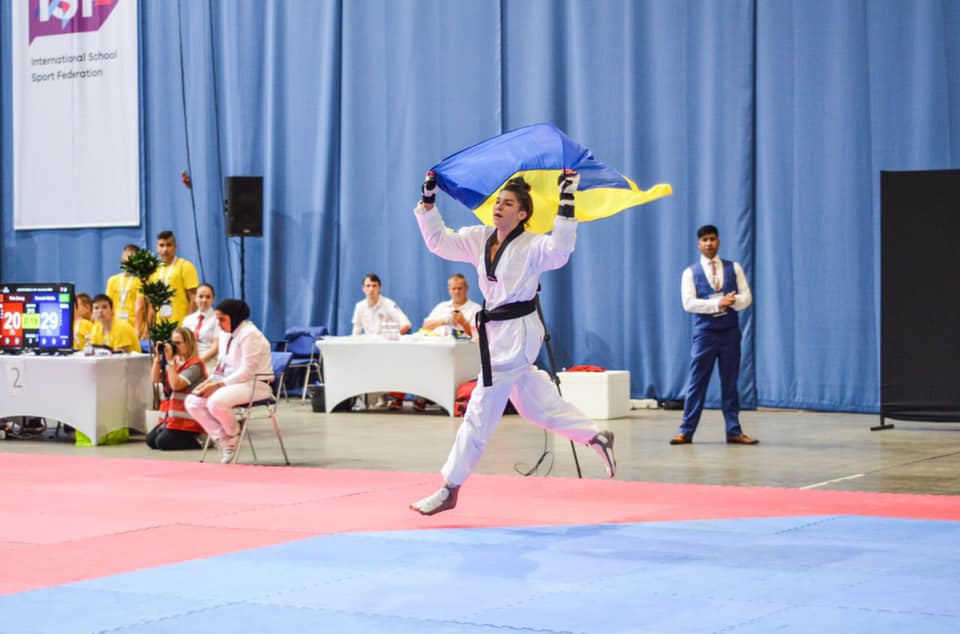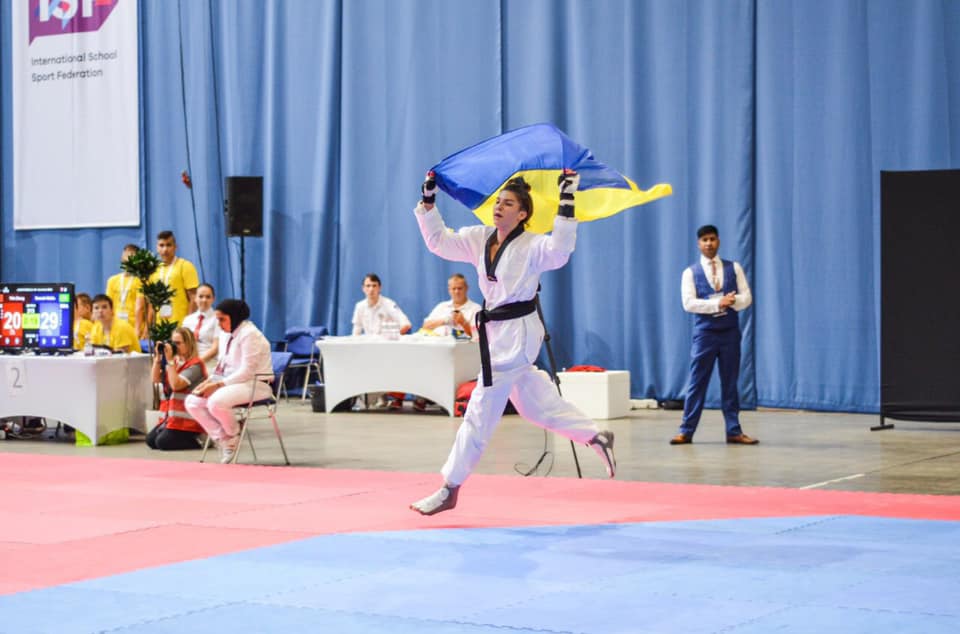 It is noted that the competition was presented by five sports – freestyle wrestling, Greco-Roman wrestling, judo, karate and taekwondo.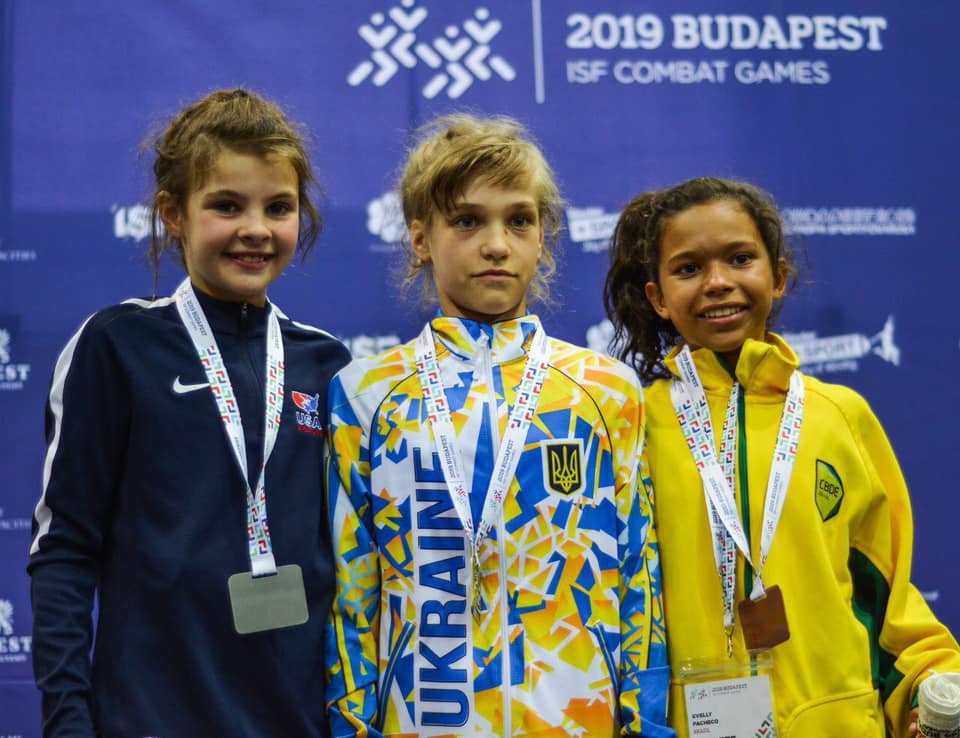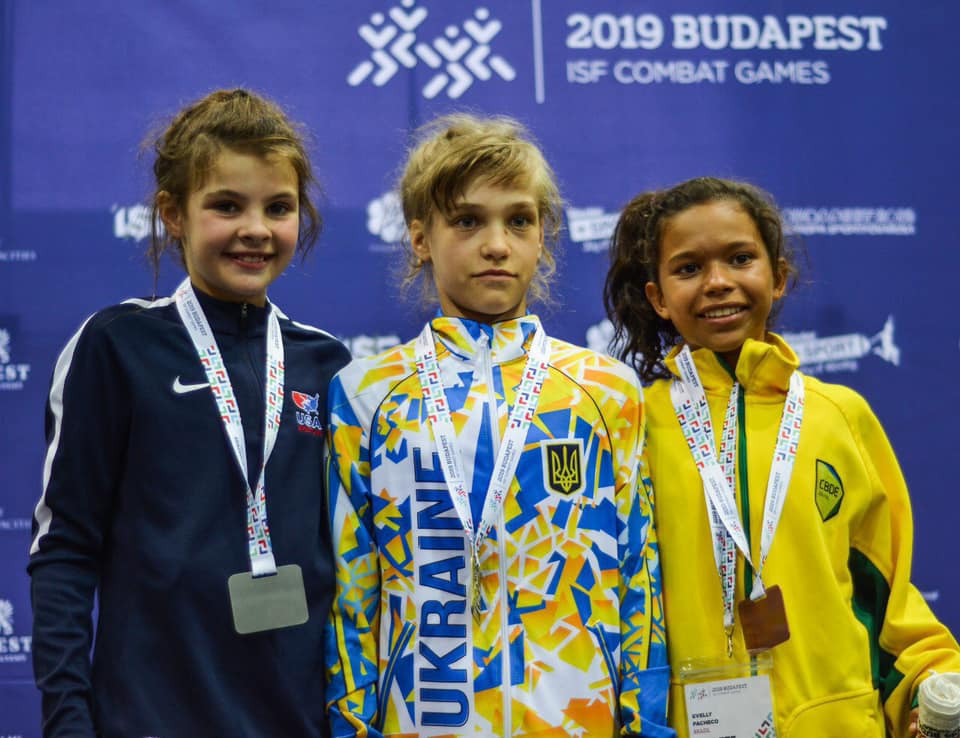 The Ukrainian team included more than 70 students from 17 Ukraine's regions: freestyle wrestling – 20 students, Greco-Roman wrestling – 10 students, judo – 16 students, karate – 15 students and taekwondo – 13 students.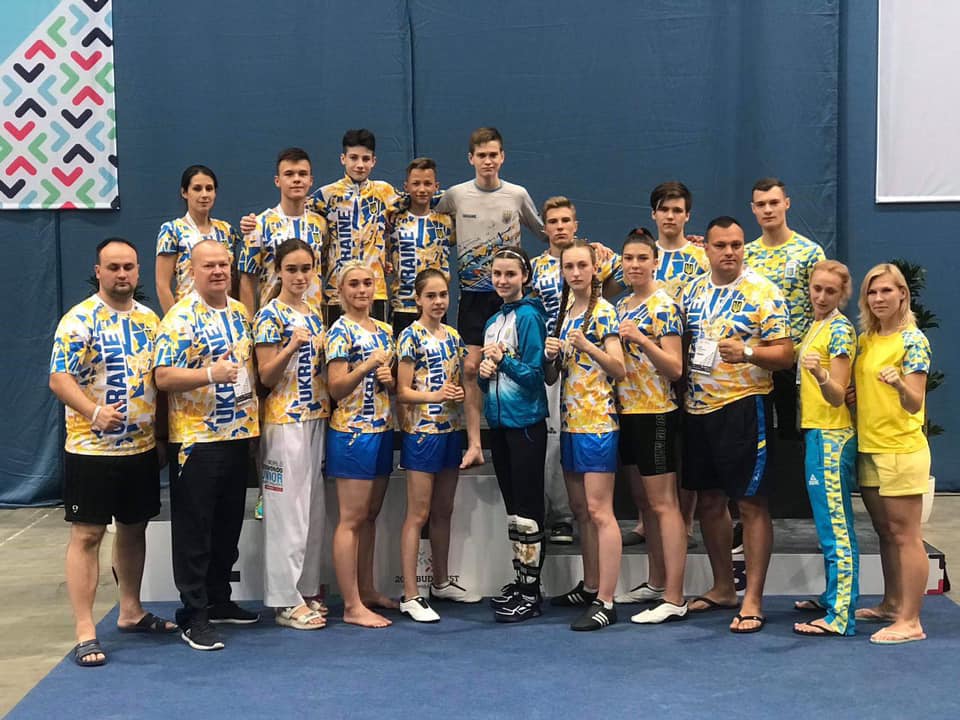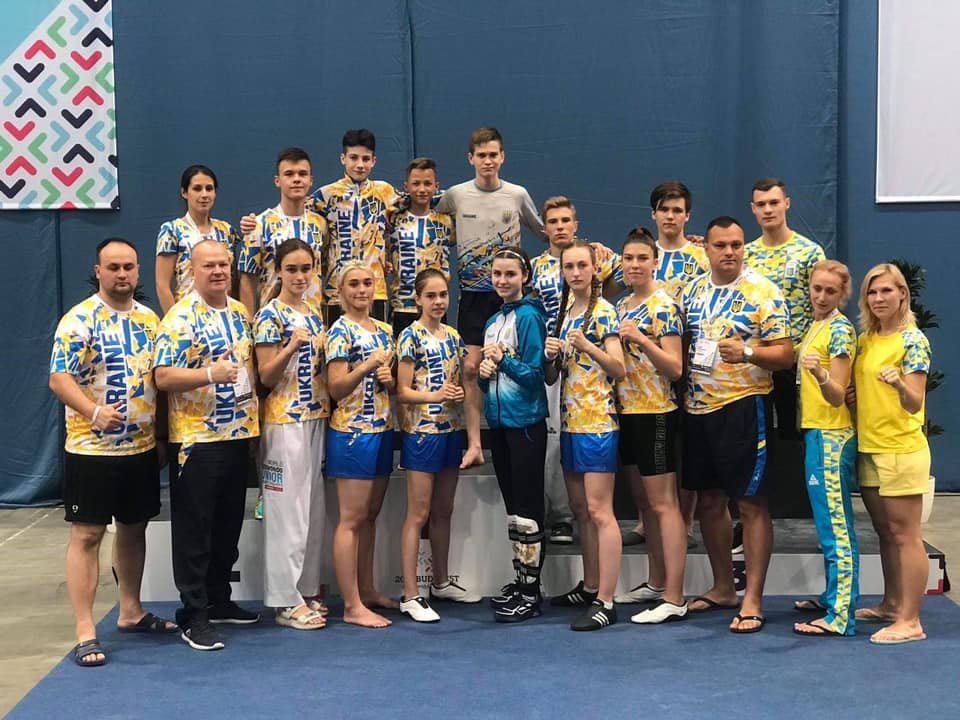 As reported by The Journalist, Ukrainian Olga Kharlan became European champion in fencing.
Подписывайтесь на telegram-канал journalist.today