Two 40 ft containers of medical humanitarian aid have been sent from the city of Denver (US), the Embassy of Ukraine in the United States reported on Facebook page.
"All medical equipment will be transferred to 4 Ukrainian medical institutions of military and children's areas: the Military Medical Clinical Occupational Pathology Center of the Personnel of the Armed Forces of Ukraine (Irpen town), the Children's Clinical Hospital "Okhmatdet" (Lviv), the Children's Hospital in Zhytomyr city and Zhytomyr Rehabilitation Center of Kuzmin brothers," the report says.
The embassy notes that in the future they will implement medical equipment projects, primarily for the treatment of injured veterans.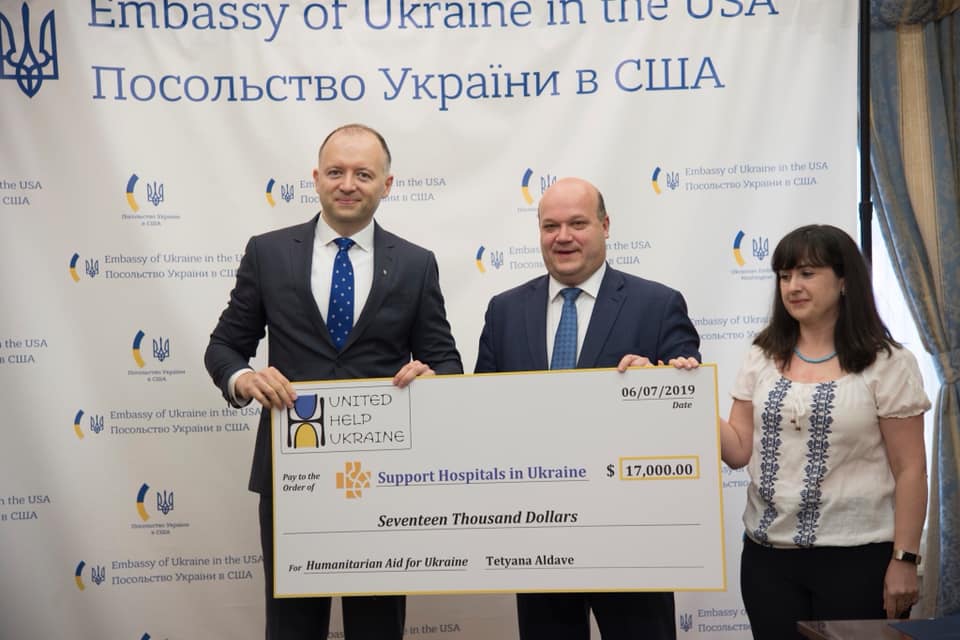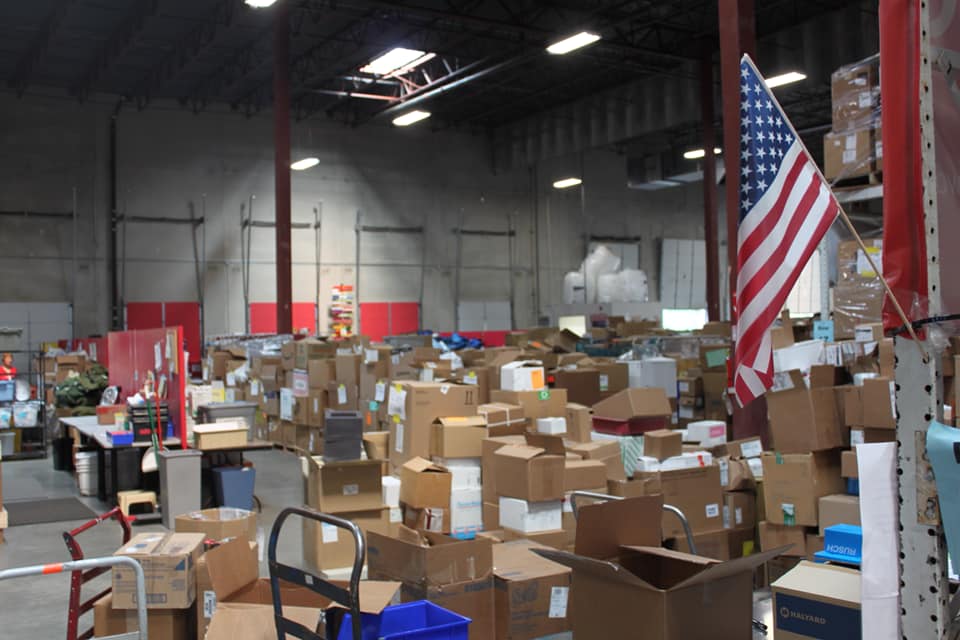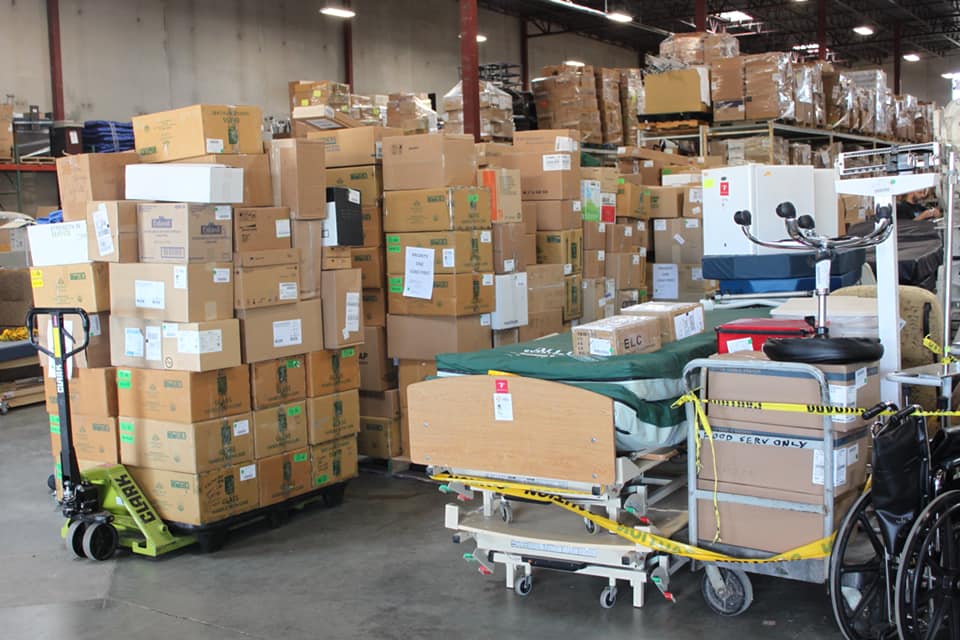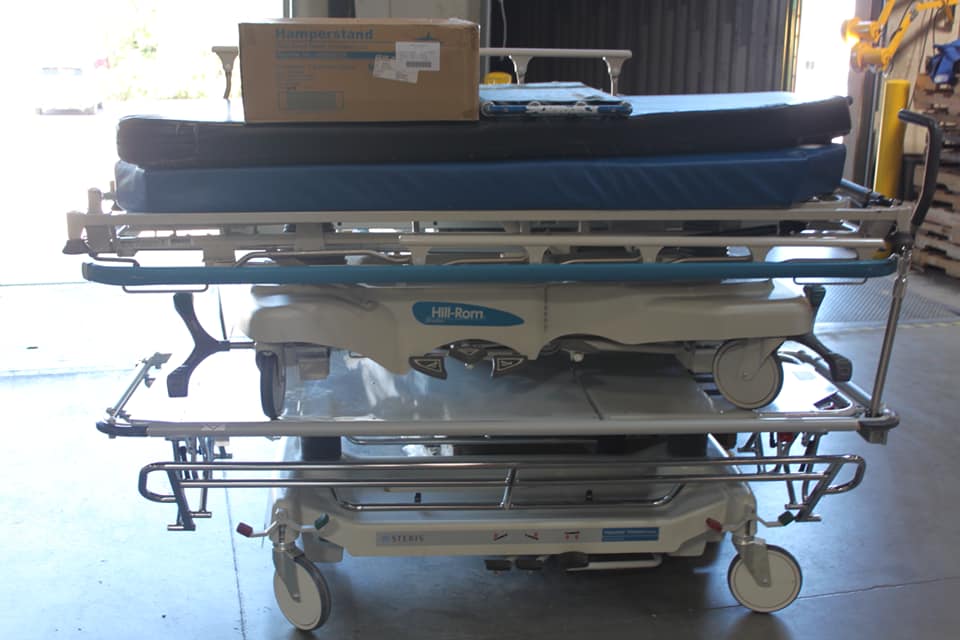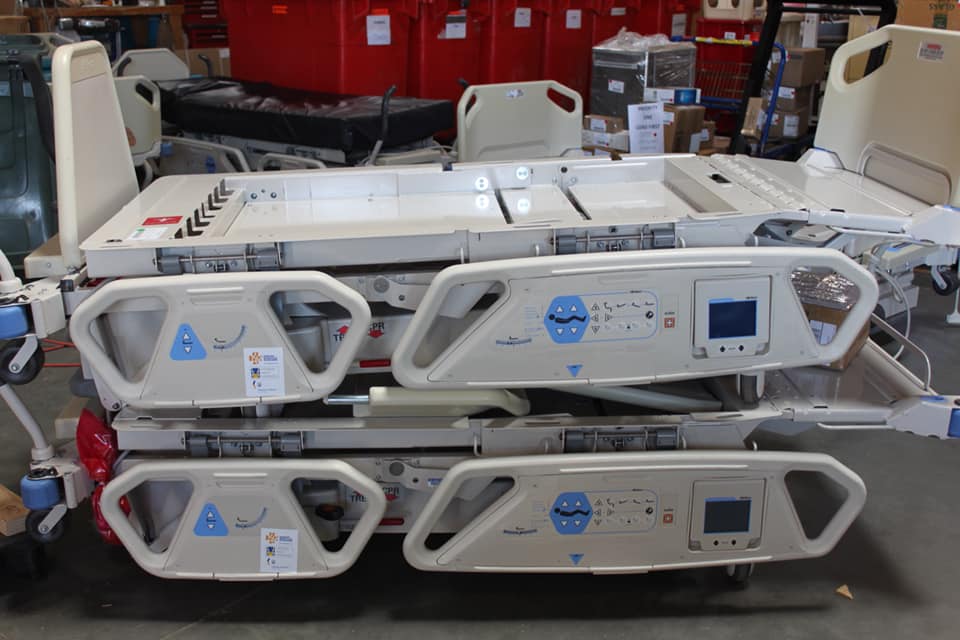 As The Journalist reported, Ukrainian military received medical equipment from US.
Подписывайтесь на telegram-канал journalist.today