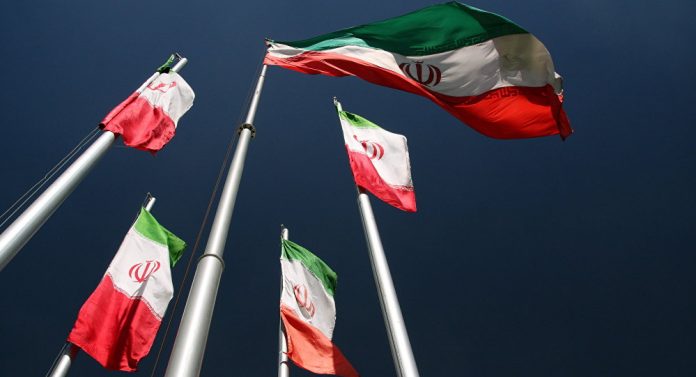 Open source
The construction began after the order was given by the supreme leader of Iran in case of the final breakdown of the nuclear deal. This is reported by Reuters.
The Natanz plant started centrifuge production for nuclear enrichment in Iran.
According to the head of the Atomic Energy Organization of Iran Ali Akbar Salehi, the creation of centrifuges will roll out in a month's time.
«After the supreme leader's order we prepared this center within 48 hours. We hope the facility to be completed in a month», − Ali Akbar Salehi said.
As «The Journalist» reported earlier, Iran start a process to increase its uranium enrichment capacity
Подписывайтесь на telegram-канал journalist.today