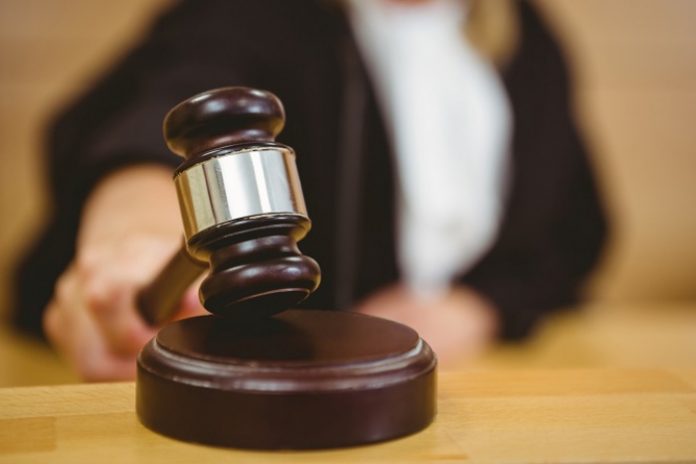 Iran's judiciary has banned the popular Telegram instant messaging app to protect national security Iran's state TV reported on Monday.
«Considering various complaints against Telegram social networking app by Iranian citizens, and based on the demand of security organizations for confronting the illegal activities of Telegram, the judiciary has banned its usage in Iran», – message reported.
The order came days after Iran banned government bodies from using foreign messengers, including Telegram app. The spiritual leader of Iran, Ayatollah Ali Khamenei, also announced about his refusal to use Telegram.
As a replacement for Telegram, the authorities suggest using the Iranian messenger Soroush. According to stats, 45 million Iranians use the Telegram messenger.
As «The Journalist» previously reported, Telegram did not work because of a sudden power outage in the Amsterdam area.
Подписывайтесь на telegram-канал journalist.today