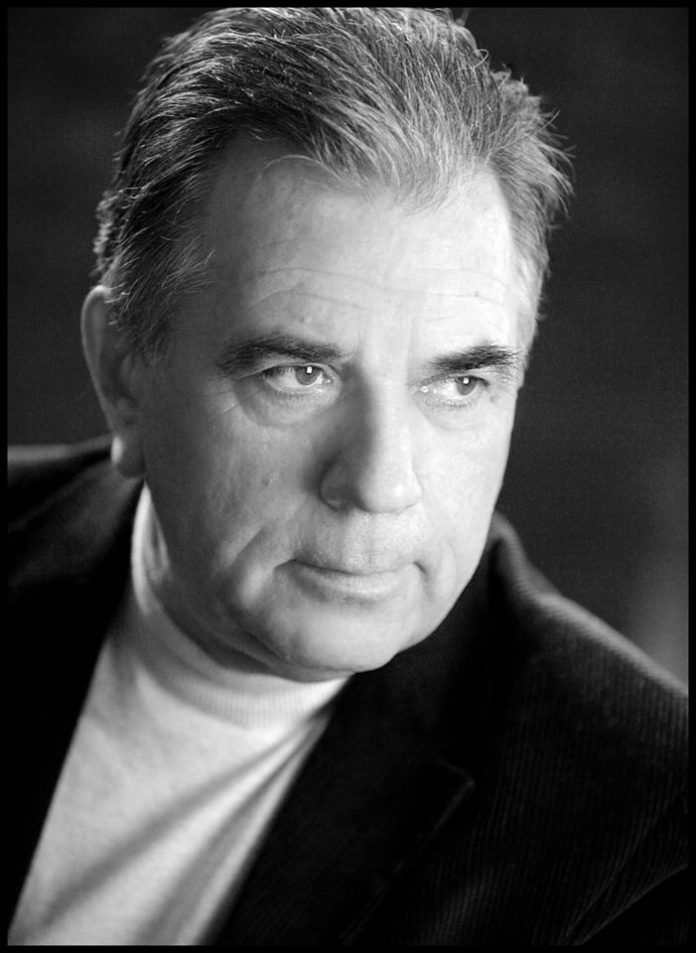 Photo from open sources
On September 4th 75-year-old soloist of National Opera of Ukraine, famous Ukrainian singer, People's Artist of Ukraine, winner of the Taras Shevchenko National Prize of Ukraine, Roman Maiboroda has died. About this informs official website of National Opera of Ukraine.
The admirers of the opera will forever remember his musical parts of Mazepa, Eugene Onegin, Prince Ihor, Don Juan (in operas of P. Tchaikovsky, A. Borodin, V.-A. Mozart), Gryaznoi in Tsar's Bride by N. Rimsky-Korsakov, Scarpia in opera Tosca by G. Puccini, from repertoire of Giuseppe Verdi: Rigoletto, Nabucco, Amonasro, Renato, Simon, Iago, which singer performed in both Kyiv and foreign productions of the operas Rigoletto, Nabucco, Aida, Ball Masquerade, Simon Boccanegra, Othello.
Public can say goodbye to legend of Ukrainian opera on September 6 in foyer of mezzanine of National Opera of Ukraine from 11.00 to 12.30. At 13.00 the funeral and church service will take place in St. Volodymyr Cathedral.
Information Roman Georgievich Maiboroda was born on August 28, 1943 in village of Kiriyakovka, Globyn District, Poltava Oblast, to the family of composer Georgiy Illarionovich Maiboroda. In 1971 he graduated from the Kyiv State Tchaikovsky Conservatoire. In the same year he became a soloist of Kyiv Opera and Ballet Theater, where he worked until 2012. Since 1988, Roman Georgievich taught in his alma mater – Kyiv State Conservatory.
Подписывайтесь на telegram-канал journalist.today