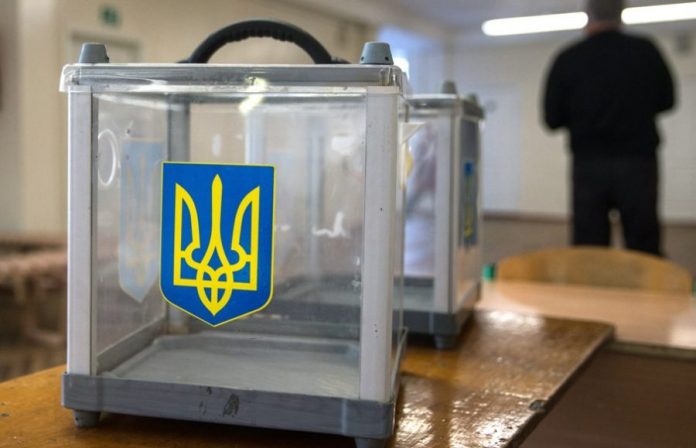 Open source
The Verkhovna Rada of Ukraine has banned Russian citizens from being official observers at the presidential elections in Ukraine, people's deputies of Ukraine and local elections.
The people's deputies supported in the first reading and in general the law "On Amendments to Certain Laws of Ukraine to Observe the Electoral Process in Ukraine" (No. 9524).
A total of 232 MPs voted for a respective draft law.
The law establishes that a person who is a citizen (subject) of a state recognized by the Verkhovna Rada of Ukraine as an aggressor state or an occupying state, cannot be an official observer at the presidential elections of Ukraine, people's deputies of Ukraine and local elections.
According to MP Iryna Lutsenko (BPP political faction), who is the author of this draft law, the document was developed in order to minimize the risks and threats of Russian interference in the conduct of elections in Ukraine.
In addition, the presence of Russian election observers can be a pretext for information attacks by distorting facts about electoral process in Ukraine, as well as a decline in confidence in the results of the will of the Ukrainian people.
As The Journalist reported, Ukraine's MFA not to register Russian observers at presidential elections.
Подписывайтесь на telegram-канал journalist.today