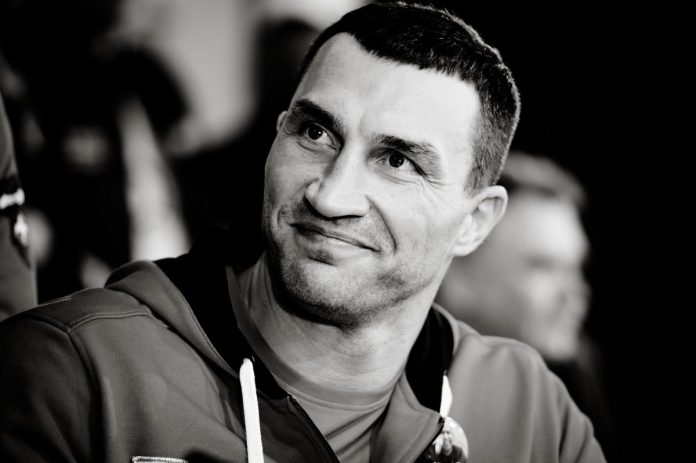 Photos from open sources
A professional boxer who performed in the heavy weight category Wladimir Klitschko, brother of Kyiv Mayor Vitalii Klitschko, told economists about the "sexuality" of Ukraine at a forum in Davos. Discussion videos were posted on the YouTube channel of the Ukrainian house in Davos.
According to Klitschko Jr., Ukraine has been subjected to aggression by foreign invaders for many centuries, because "everyone wants us".
Подписывайтесь на telegram-канал journalist.today