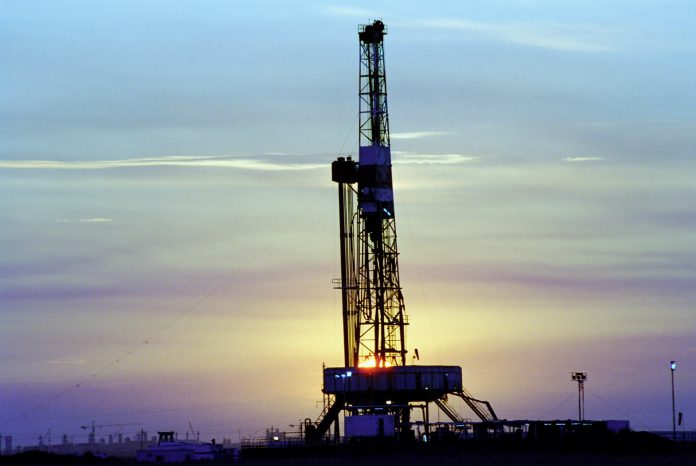 Open source
Cadogan Petroleum PLC, a UK based oil and gas company (with assets in Ukraine), have begun drilling a new Vovche-2 well at the Bitlyanska oil and gas area (Lviv Oblast). This is reported by EnergoReform inform agency.
It is reported that the Vovche-2 will be a borehole of shallow depth; its drilling will last for 20 days. This information was provided by Cadogan Company.
«The object is aimed at investigating the Bitlyanska square potential, and is a satellite to the old oil field,» – the message says.
In addition, the British company plans to begin drilling a a 3.5 km depth Blazh-10 well on the Monastyretska area (Lviv Oblast) in November. It is assumed that the programme will take three months to drill.
«After the completion of both objects on Bitlyanska Square and Monastyretska area, Cadogan will be able to convert research and industrial license to industrial license,» – the report says.
As The Journalist reported, businessman Fuchs could get 5 special licenses for oil and gas production without any auction.
Подписывайтесь на telegram-канал journalist.today