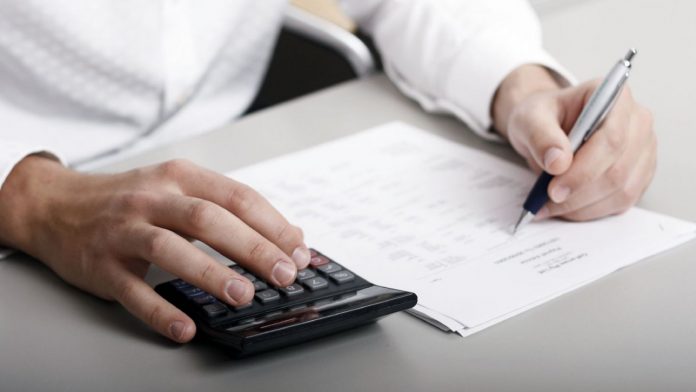 Open source
In January of this year, a total of 335 citizens and individuals engaged in independent professional activities declared the revenue of more than UAH 1 million received in 2018, the State Fiscal Service of Ukraine reports.
In January 2019, Ukrainians filed over 22,000 income tax return in 2018, which is 13%, or 2,500 more than in the same period last year.
Thus, the total income declared in the amount of 3.6 billion hryvnia. Income in the amount of over UAH 1 million declared 335 citizens.
As The Journalist reported, gas prices in Ukraine will rise in Q2 2019.
Подписывайтесь на telegram-канал journalist.today