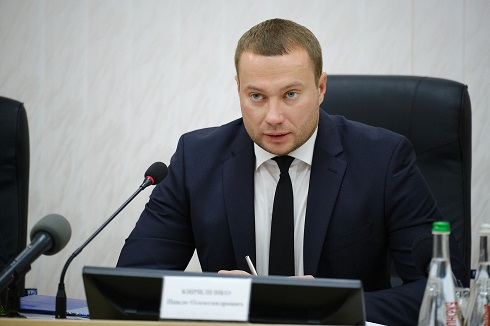 Head of Donetsk Regional State Administration, Pavlo Kyrylenko, has suggested that the Organization for Security and Co-operation in Europe (OSCE) could consider delivering pensions to residents of the occupied part of Donbas.
Ukraine has a clear procedure for pensioners living in the occupied territories of Donbas to receive their payments. They have to cross to the delimitation line and undergo passport check, which is a problem for people who physically unable to do this.
"There were proposals from the regional state administrations to attract OSCE specialists who would officially confirm that those who are unable to cross the contact line due to physical challenges are actual people with the right to pensions, and helped us get documents from those territories and forward them to the Pension Fund," Kyrylenko noted on the air of Ukrainian Radio.
According to the head of the Donetsk Regional State Administration, the OSCE may take on the function of delivering pensions to the occupied territories.
"This is being worked out. For this, legislative should be amended because now the law says people must be identified in person. If a power of attorney is provided, it must be done on Ukrainian territory by a Ukrainian notary (private or public), in accordance with the Ukrainian law," Kyrylenko said.
As The Journalist reported, Ukrainian Parliament registered bill on pensions payment to residents of Donbas and Crimea.
Подписывайтесь на telegram-канал journalist.today