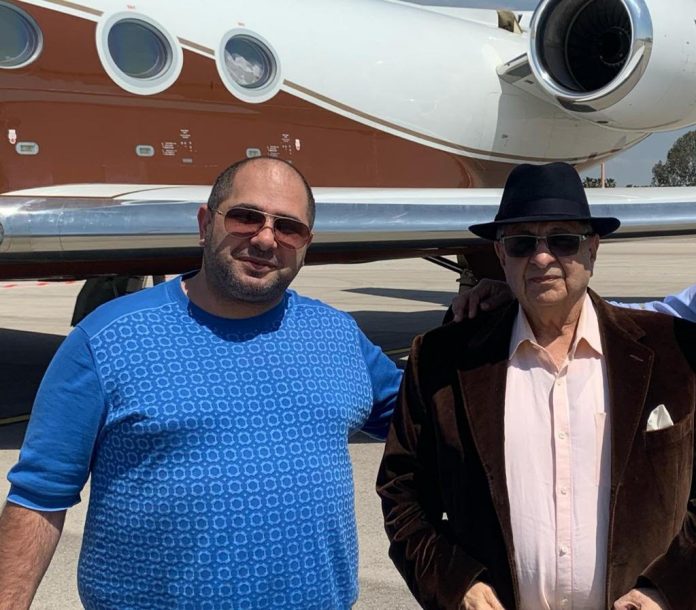 The measles outbreak in Ukraine continues to gain momentum and raises concerns of European partners. According to the World Health Organization, 70% of measles cases occur in Ukraine, and the largest mortality rate from the disease is observed in Ukraine, Romania and Albania.
The Ministry of Health of Ukraine declares its intention to increase the supply of measles vaccine to the country, but the timing of the implementation of the program has not yet been announced. Meanwhile, secondary schools in a number of oblasts are forced to stop the educational process due to outbreaks of the disease, despite the summing up the end of the school year. Cases of morbidity are increasing both among children and adults, and the head of the health department, Ulana Suprun, states the need for vaccination for Ukrainians of all ages. The Ministry of Health has changed the rules of free vaccination and made it possible for people of any age, but the question of having the necessary quantity of measles vaccine in public hospitals is still opened.
The representatives of the business sector, Naum Koen and Cyrus Poonawalla, offered to the Ministry of Health help in order to change the epidemiological situation in Ukraine. Naum Koen, the founder of the international holding company NY Koen Group, declared his readiness to organize the delivery of a vaccine consignment to Ukraine, including 100,000 units of the drug for free vaccination. According to the businessman, his business partner Cyrus Poonawalla, one of the world's largest vaccine manufacturers, will be able to help him in this initiative. Serum Institute of India is one of the leading pharmaceutical companies, which quality and effectiveness confirmed by the World Health Organization.
According to Naum Koen, the supply of large batch of vaccine will be able to compensate the shortage of the drug in state medical institutions and will help Ukrainians to receive effective protection against the disease in time. An offer of assistance was sent to the Ministry of Health, but has no response so far. The businessman hopes that the perturbations related to the political situation in the country will not prevent the agency representatives from supporting his initiative and organizing the transportation of the vaccine to Ukraine.
Veronika Burlaka
Подписывайтесь на telegram-канал journalist.today