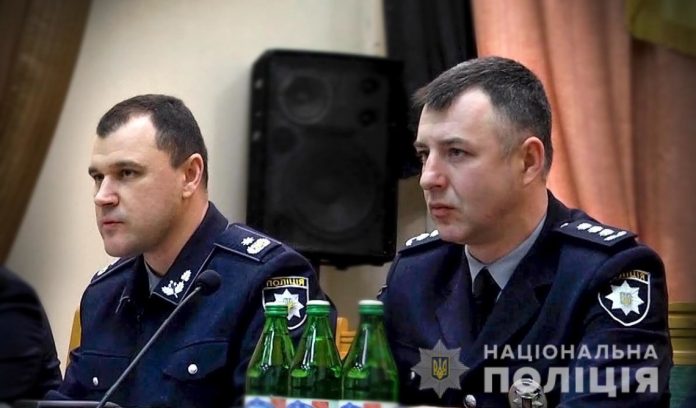 Olexander Shlyakhovsky appointed new police chief in Lviv region, according to the press service of the Ministry of Internal Affairs.
"Colonel Oleksandr Shlyakhovsky has been appointed the head of the Lviv region police," the message says.
The head of the National Police Ihor Klimenko noted that the restructuring was carried out and the model of the work of the National Police was changed: 132 directorates and departments were created – instead of 690 police units.
Подписывайтесь на telegram-канал journalist.today