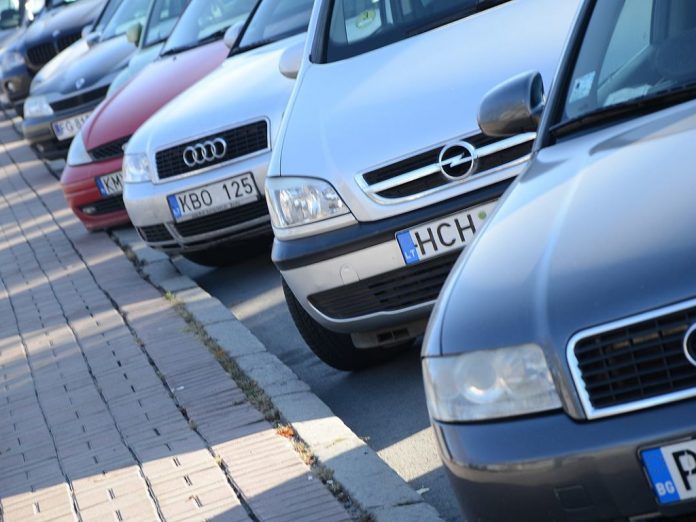 Open source
Customs unit will work until midnight three days before the end of preferential period of customs clearance of cars with foreign number plates.
According to the official website of the State Fiscal Service, on February 20, 21 and 22, 2019, the working hours of units engaged in car clearance will be extended until 00:00.
Recall the preferential period for determining the excise tax rate using the coefficient of 0.5 ends at midnight on February 22.
See also on our YouTube the story tells about moose populations in Ukraine.
Подписывайтесь на telegram-канал journalist.today