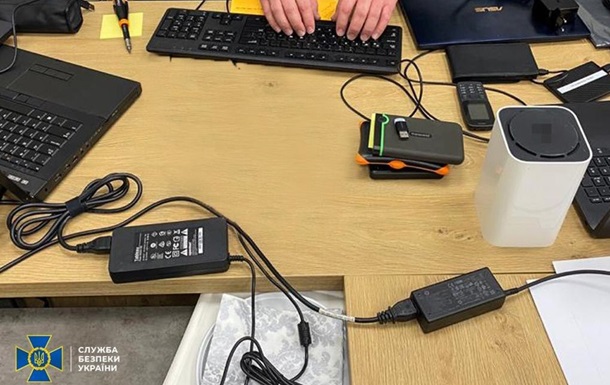 Cyber ​​specialists of the Security Service of Ukraine have blocked the activities of a transnational criminal hacker group. A multi-level large-scale special operation was carried out in the framework of international cooperation with the competent authorities of the United States and France. This was reported by the SBU press service.
Since September 2020, these hackers have affected more than 150 companies in Europe and the United States. Losses from the group's activities amount to more than USD 80 million.
In the course of the investigation, the special services found that a group of persons was operating on the territory of Ukraine, which used the malicious software Egregor. With its help, hackers encrypted the computer networks of foreign companies, stole the personal data of their clients and employees, stole information about financial performance and technological developments, and blocked the work of web resources.
The attackers demanded large sums of money, most often in cryptocurrency, for decrypting the affected computer networks and not disclosing the stolen confidential data.
In February 2021, law enforcement officers stopped the activities of the attackers. During the search, computer equipment with the Egregor virus, information about affected computer networks and other evidence of illegal activity were seized.
The members of the hacker group, including the organizer, were notified of suspicion of committing criminal offenses.
Подписывайтесь на telegram-канал journalist.today