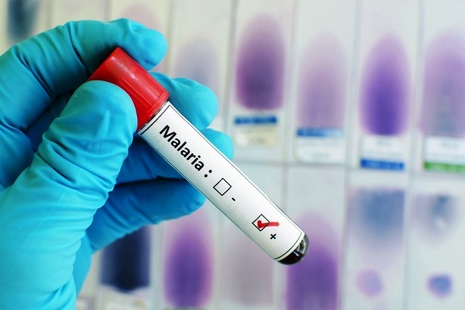 Two cases of malaria were reported in Zakarpattia region. A woman and a boy aged 1 year and 10 months, who were diagnosed with the disease, arrived in Ukraine from Congo. This was reported by the Public Health Center of the Ministry of Health of Ukraine.
"A boy aged one year 10 months and his mother, who arrived in Ukraine at the end of January from the Republic of Congo, fell ill. According to the mother, the child contracted malaria about three months ago," the message says.
At first the child's body temperature rose to 39°C. After that, his mother experienced f
A week after the woman and her son arrived in Ukraine and turned to doctors.
"On the basis of laboratory studies, the causative agent of malaria – P. falciparum (++) was identified in patients. Appropriate treatment was prescribed. The condition of the patients is satisfactory," the department stressed.
Подписывайтесь на telegram-канал journalist.today