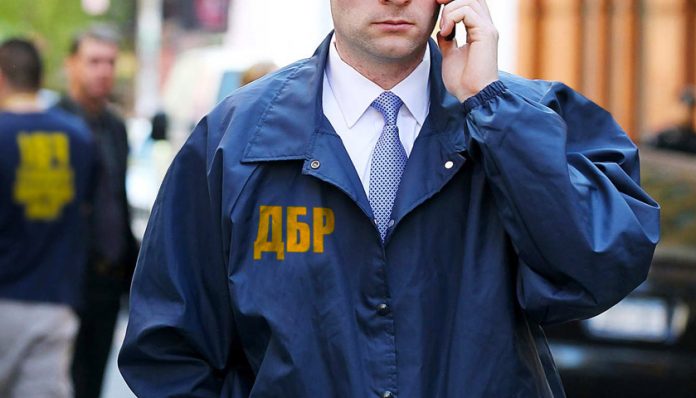 Open source
Director of the State Bureau of Investigation (SBI), Roman Truba, stated that it is still early to talk about the involvement of the leader of the Civil Position party, presidential candidate, former defense minister, Anatoliy Hritsenko, in embezzling the Defense Ministry's assets in 2005.
"None of the presidential candidates figures in any SBI criminal proceedings. We are investigating the proceedings for the commission of possible offenses by officials of the Ministry of Defense and we are at the initial stage so far. We will establish a circle of people, but it's premature to talk about the involvement of someone particular," said Truba.
He assured that the SBI will not be a 'tool' in the election campaign, writes Dzerkalo Tyzhnia.
Recall that Hritsenko served as Minister of Defense of Ukraine from February 2005 to December 2007.
As The Journalist reported, Iryna Herashchenko supports Poroshenko, calling other candidates "deserters in the bushes".
Подписывайтесь на telegram-канал journalist.today