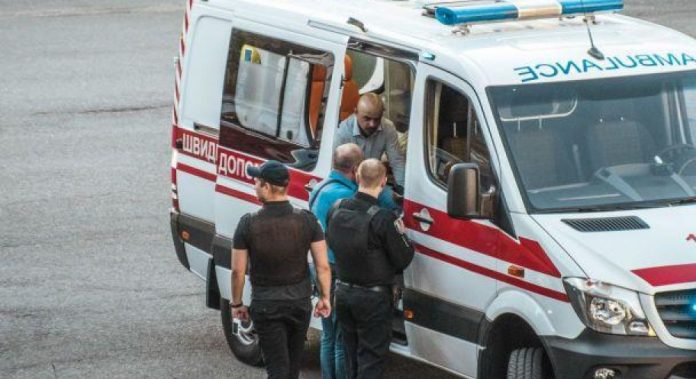 «The Journalist» reported Ukrainian Deputy Mustafa Nayem was injured in the center of Kiev. At the same time, the political technologist Alexey Golobutskiy said, that three Caucasians, citizens of the Russian Federation, were detained after the incident with the Ukrainian Deputy Nayem.
«Mustafa Nayem had a road conflict because of violation of traffic rules caused by three Russians: Ahmed Saidov (1999), Magomed Saitov (1996), Umal Timerbilatov (1996). All of them are already detained. They behave as they used to in Russia», – Golobutsky said.
In addition, according to the Ukrainian Deputy Sergei Leshchenko, Deputy Nayem was operated after hospitalization, and the suspects in his beating try to avoid responsibility.
«Visiting Mustafa. Tonight (April 30 – Ed.) He gave evidence to the police, he underwent surgery», – Leshchenko said.
According to the parliamentarian, «signals are coming to him that the suspects are already trying» to resolve «the issue».
Leshchenko is convinced:
«Rudeness and money breed permissiveness, and then – criminal offenses. If we want to be a normal country, the only way out of this situation is to irreversibility of punishment».
Подписывайтесь на telegram-канал journalist.today