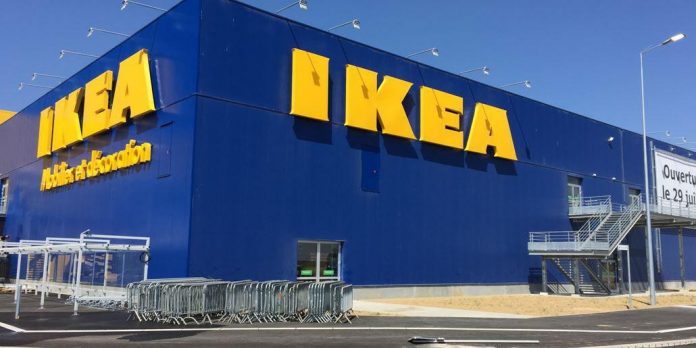 Photos from open sources
IKEA decided to rent the furniture.
As the director of the Inter IKEA group told Turbjørn Löf in an interview with newspaper Financial Times, when the lease period comes to an end, the client will be able to return the taken furniture back and instead choose something else.
Returned furniture will be updated and re-sent for sale.
The first country where the service will work in a test mode will be Switzerland. The leasing experiment will begin in February of this year.
Note that, first, only office furniture and corporate customers will be leased. In the future, the company's plans include renting the kitchen for temporary use.
Подписывайтесь на telegram-канал journalist.today