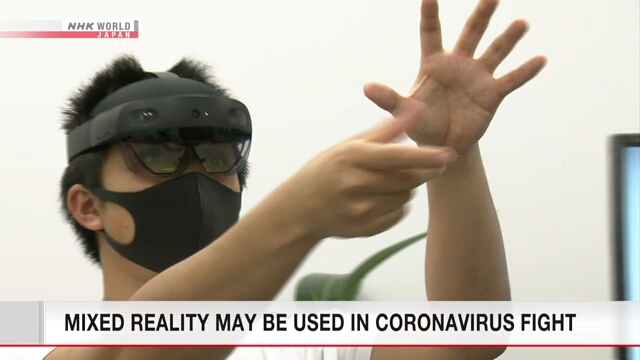 Japan has developed and tested a new Mixed Reality (MR) technology, which is able to ensure the safety of medical personnel when treating coronavirus patients, NHK reports.
"With the help of a special MR headset with integrated glasses, it possible to observe real and three-dimensional images combined in the lenses, simultaneously," the message reads.
The Teikyo University Research Laboratory in Tokyo is already conducting experiments using the latest technology.
"The doctor sent a three-dimensional image of the lungs of one patient to a specialist in a different location using a special MR headset. They were able to remotely identify foci of inflammation in the patient's lungs by means of a joint image analysis," the publication said, adding that the wider use of this technology will simplify the process of diagnosing diseases in patients in remote areas for doctors.
Read also: France, Italy and Belgium act to stop use of hydroxychloroquine COVID-19 treatment.
Подписывайтесь на telegram-канал journalist.today