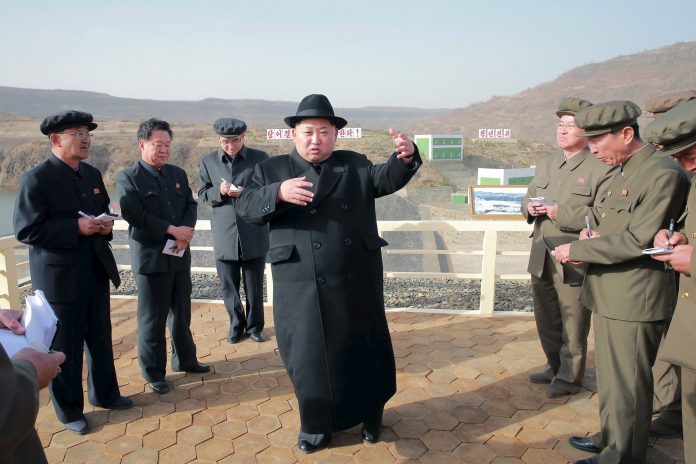 Open source
The North Korean leader has invited Donald Trump to Pyongyang to hold a second summit, if the first summit in Singapore will be successful. This is reported by «Business Times».
The day before Kim Jong Un and Donald Trump arrived in Singapore.
The talks will raise a wide range of issues related to the establishment of new DPRK-U.S. relations, the problems of building a durable peace-keeping mechanism on the Korean Peninsula, realizing the denuclearization of the Korean peninsula, and other issues of mutual concern.
As «The Journalist» reported earlier, North Korea replaces three top military leaders.
Подписывайтесь на telegram-канал journalist.today