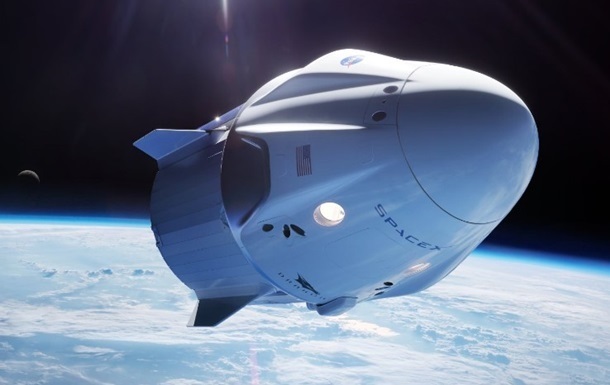 Photo: from open sources
Crew Dragon by Elon Musk's aerospace manufacturer SpaceX made successful docking with International Space Station (ISS). About this reports company's press service on Twitter.
Before docking the ship completed a series of maneuvers. Note that the spacecraft was launched by the Falcon 9 launch vehicle with the newest space shuttle Crew Dragon to the International Space Station. On board the ship is a mannequin. Sensors on it will measure overloads awaiting future astronauts.
NASA plans to launch Crew Dragon with live crew already in 2019. The first one is expected in July.
Previously, the "Journalist" reported that YouTube users will not be able to comment on videos with children.
Подписывайтесь на telegram-канал journalist.today