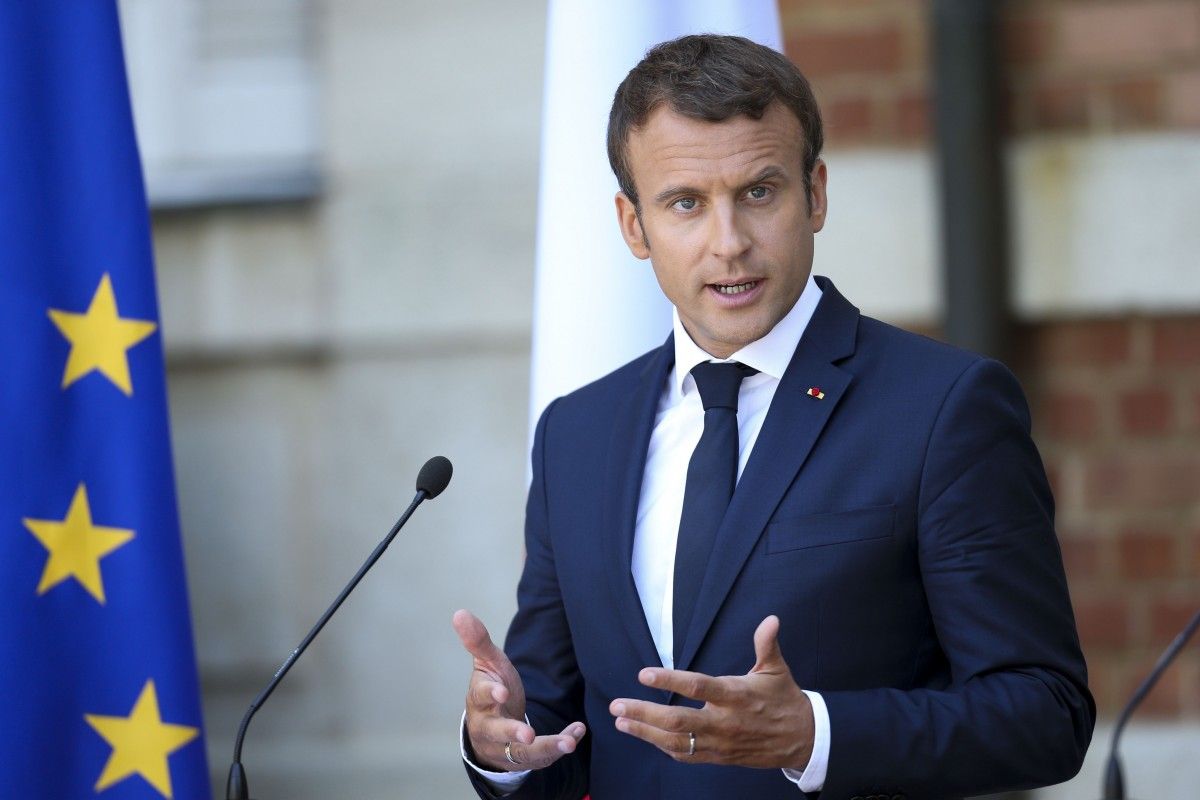 Open source
French President Emmanuel Macron appealed to the European Union to reconsider the Schengen zone, the press service of the President of France informs.
"We must revamp the Schengen zone: all those who want to participate must fulfill the obligations of responsibility," said Macron.
According to Macron, it is necessary to strengthen border controls in the Schengen zone and it is necessary to come to common rules for providing asylum for refugees.
As The Journalist reported, Spanish PM signs decree to dissolve parliament.
Подписывайтесь на telegram-канал journalist.today