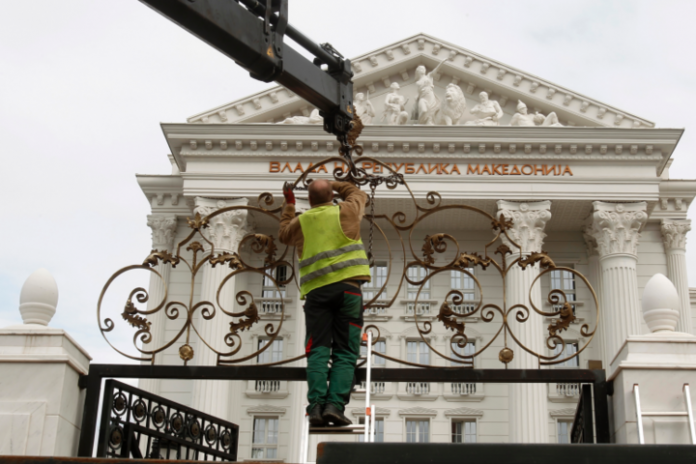 Open source
The Macedonian authorities in Skopje have begun process of renaming Republic of Macedonia to the Republic of Northern Macedonia. First, will be replaced tables on government buildings and border control points, Star Tribune reported.
"On Monday morning, the Macedonian authorities began the practical process of renaming the country to the Republic of Northern Macedonia. Thus, in Skopje, an old sign on the government building was removed, as well as the tables on border crossings with Greece," the report says.
Today, on February 12, in front of the Macedonian Cabinet of Ministers was solemnly set the NATO flag.
As The Journalist reported, the largest in country's history military exercises started in Venezuela.
Подписывайтесь на telegram-канал journalist.today