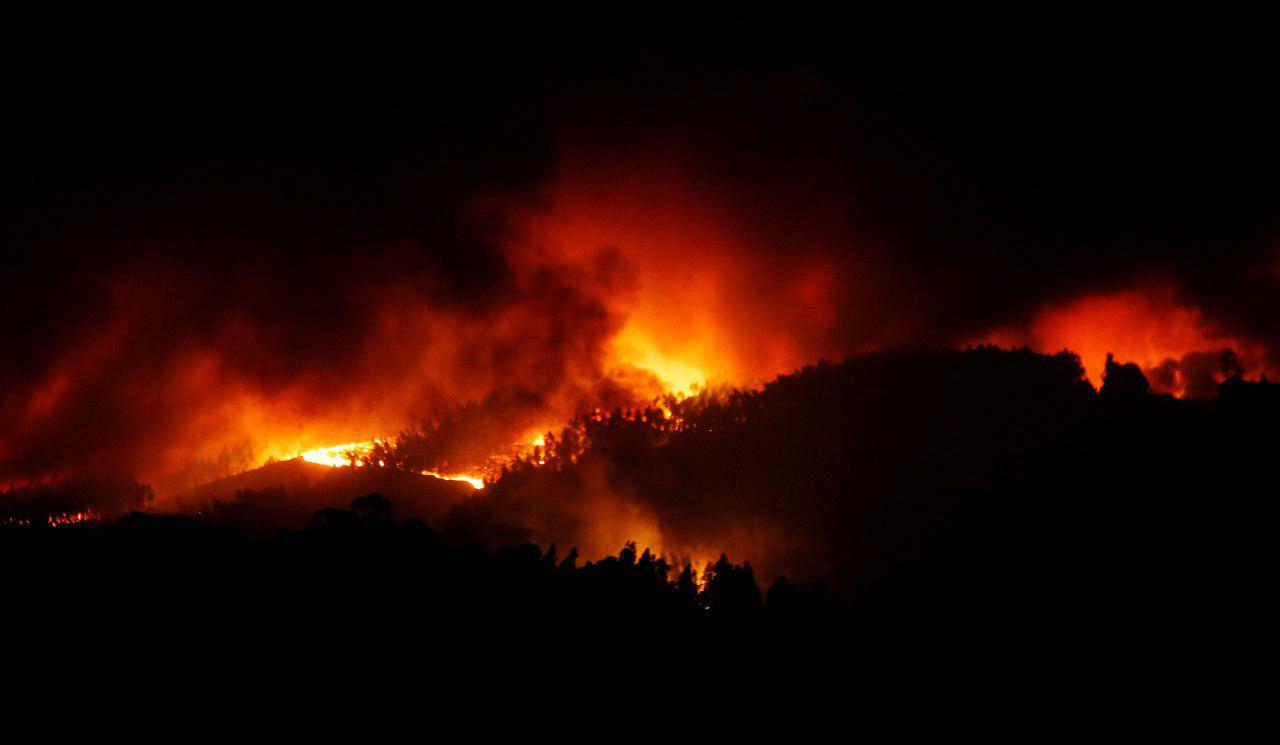 Photo: from open sources
In Spain, firefighters fought with numerous forest fires. Strong wind and dry weather contributed to their spread. About this reports The Local.
"Fire was reported in about 30 of the 78 municipalities in the northern region. The most serious fires were registered in Narsa, Somiedo, Tine and Alland," the report said.
About 200 firefighters arrived to fight the fire.
As a result of the fires, several power lines were damaged and roads were closed.
Previously, the "Journalist" reported that a fire broke out in London in the 156-meter skyscraper.
Подписывайтесь на telegram-канал journalist.today