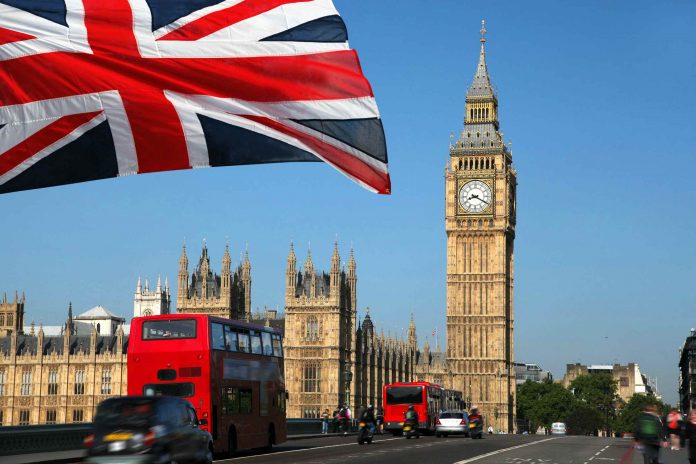 Open source
British Prime Minister Theresa May said that UK parliament will hold a final vote on Brexit deal by March 12.
At the same time, the Head of government ruled out a vote on an agreement next week.
According to May, negotiations with the European Union are "still ongoing," BBC reports.
As The Journalist reported, the United Kingdom show no mercy to a pregnant British woman who left for ISIS in 2015.
Подписывайтесь на telegram-канал journalist.today