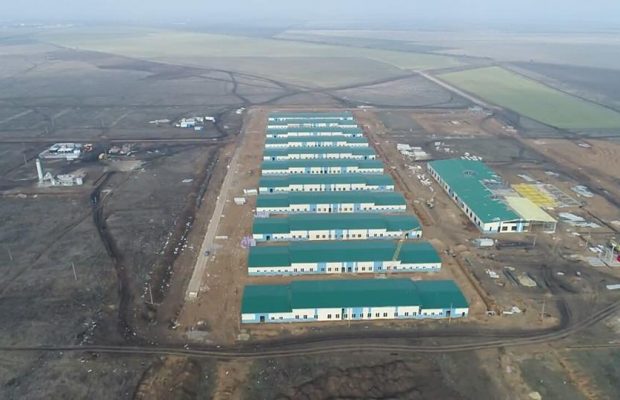 Photo: open sources
In the territory of the Shyroky Lan military range in Mykolaiv region, actively build a new garrison town. This was reported on the president's official Twitter.
Poroshenko demonstrated a video of the construction of a modern military town. The complex will include 11 military barracks of a new type, a dining room for 2,500 seats, a sports base, a modern recreation center, a post office, shops, cafes, and a medical unit. A new model of a military town is planned to be open by the end of this year.
As «The Journalist» reported, according to the military expert, Ukraine destroyed its own Armed Forces and now creating the new ones with the help of other States.
Подписывайтесь на telegram-канал journalist.today