Turkish engineers of the ROKETSAN defense company have developed a prototype of electromagnetic weapons that can destroy explosive-carrying drones and drones carrying hand-made explosive devices, used by terrorists.
The Alka ground electromagnetic weapons system was presented at the IDEF'19 defense exhibition in Istanbul for the first time, Anadolu informs.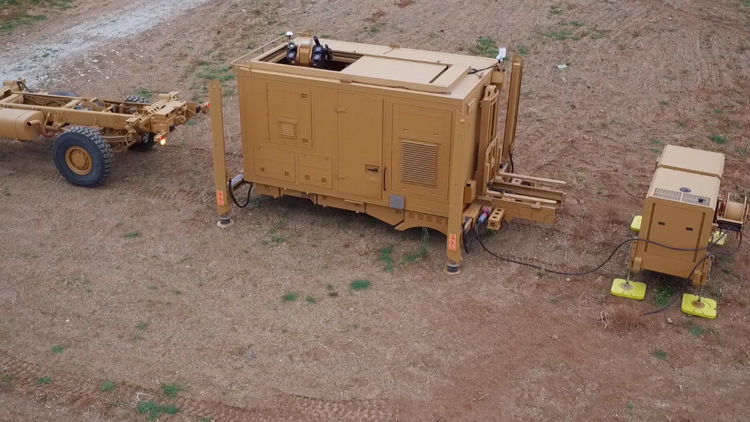 The company also published video showing tests of the domestic prototype of electromagnetic weapons.
The ROKETSAN representative, Ugur Kayasal, said that the Alka system was developed without foreign support.
"A direct electromagnetic pulse disables one or more drones. This type of weapon can be mounted on armored vehicles or stationary objects," said Kayasal.
As The Journalist reported, Ukraine creates new armored personnel carrier that has new combat control system and drones (PHOTOS).
Подписывайтесь на telegram-канал journalist.today