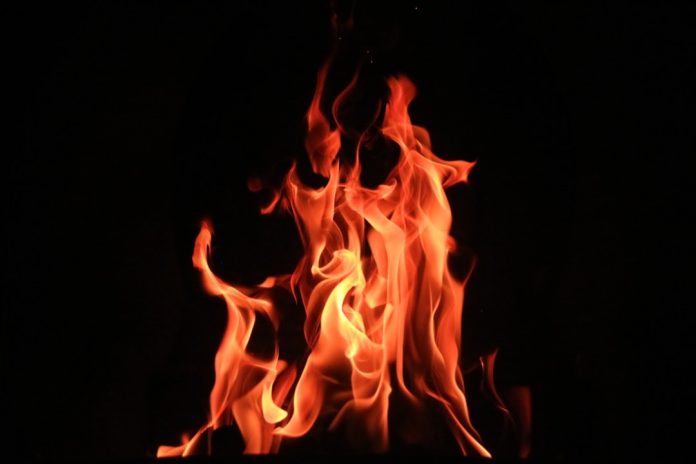 Photo: from open sources
In Dnipro unknown attackers have burnt a Heisenberg coffee shop. At the time of the incident there were people in the institution. About this informs Informator.
The video from the scene of the incident appeared on the Web. As it can be seen on the video in a coffee shop there were enough visitors. Suddenly, the front door opened and the fuel was thrown into the room, from which the fire began. The fire covered two square meters.
The press service of the State Emergency Service was informed that two women were burned due to the fire.
The circumstances of the incident are clarified.
Earlier, the "Journalist" reported that there was a fire due to cigarettes in the house. The man was killed.
Подписывайтесь на telegram-канал journalist.today