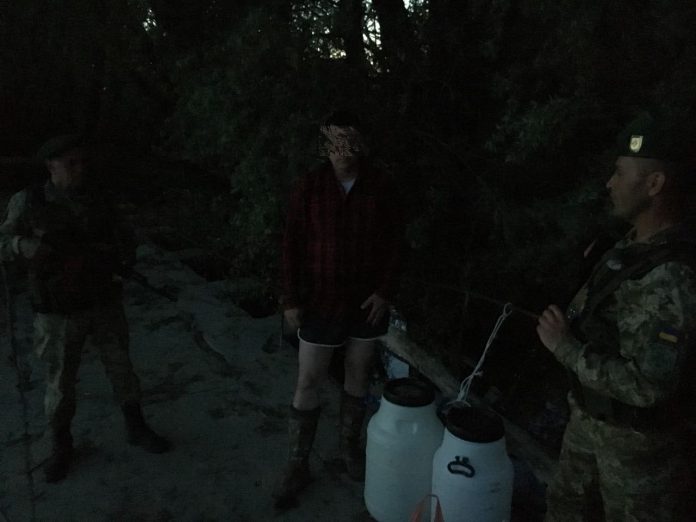 The Ukrainian border guards detained a Norwegian during his attempt to cross the Ukraine-Romania border along the Danube River on the plastic barrels.
«Border guards of the Izmail detained a Norwegian citizen while he trying to cross the state border illegally. An interesting fact is that he tried to cross the border with two plastic barrels. The grief-stranger explained he was going to get to Africa via Romania and other EU countries», — the State Border Service of Ukraine states.
During the examination of his documents it became clear that the man exceeded the term of stay in our country. During a thorough examination of a foreigner 128 drug-containing pills were found.


Procedural documents have been drawn up in connection with an attempt to illegally cross a state border and violate the rules of stay on the territory of Ukraine for a Norwegian citizen. His fate will be decided by the court.
Подписывайтесь на telegram-канал journalist.today