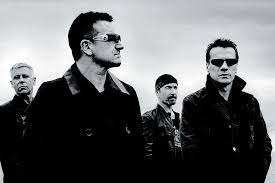 Photo from open sources
Irish group U2 performed on Christmas Eve for the homeless on a street in Dublin. Video from the event posted on channel ronandonnelly1 on YouTube.
The musicians had a feast for the homeless. Before the performance, U2 was presented as "two guys from the north of Dublin".
It is noted that the funds raised during the concert will be used to support the Simon Community, a charitable organization that provides assistance to people without a certain place of residence.
Previously, the "Journalist" reported that a music fan for decades took pictures of rock stars in forbidden places.
Подписывайтесь на telegram-канал journalist.today