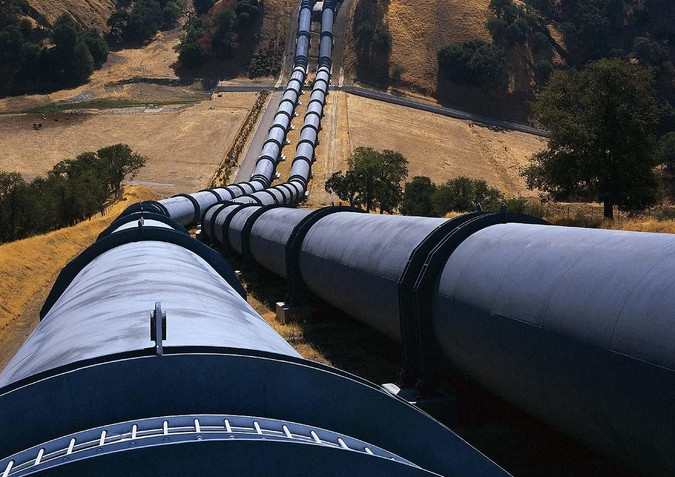 Open source
Ukraine has not imported natural gas from the Russian Federation for 900 days since November 2015.
This was reported by the press service of the state-run gas transport system operator «Ukrtransgaz».
«Today, 900 days have passed since the historic moment when Ukraine began to do without gas imports from the Russian Federation».
As «The Journalist» reported, Ukraine will buy gas from Qatar, transiting it via Poland.
Подписывайтесь на telegram-канал journalist.today