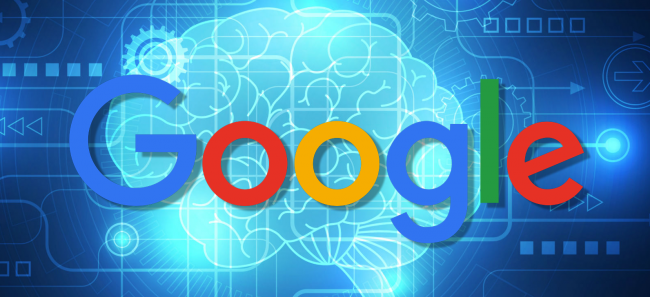 Open source
Google has banned the development of artificial-intelligence software that can be used in weapons. This is reported by «RBC».
The chief executive of the company, Sundar Pichai told about the basic principles, according to which the work on the development of artificial intelligence will continue. According to the new ethical principles, specialists will not be engaged in creating artificial intelligence for potentially dangerous projects, since all developments should benefit society and ensure the safety of people. In addition, it is noted that among the basic principles of development will be data confidentiality and security of use.
As «The Journalist» reported, a film was created with a plot that can changes the activity of the human brain.
Подписывайтесь на telegram-канал journalist.today