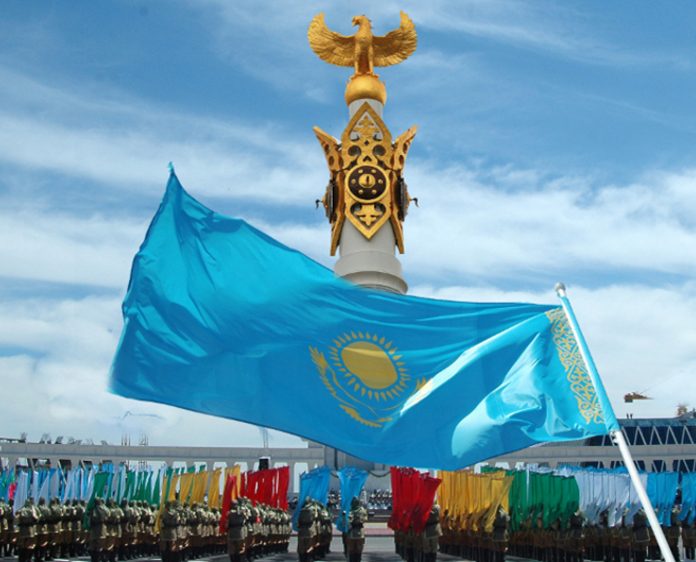 Photo: from open sources
In Kazakhstan, a new Cabinet has been formed. About this reports press service of President Nursultan Nazarbayev.
Position of prime minister was awarded to Askar Mamin. In the new government of Kazakhstan, three ministers retained their positions – defense, foreign and internal affairs. New ministerial portfolios were immediately received by 12 people.
Earlier, Journalist reported that the state of California will pay $ 21 million to a man who has been in prison without guilt for 39 years.
Подписывайтесь на telegram-канал journalist.today