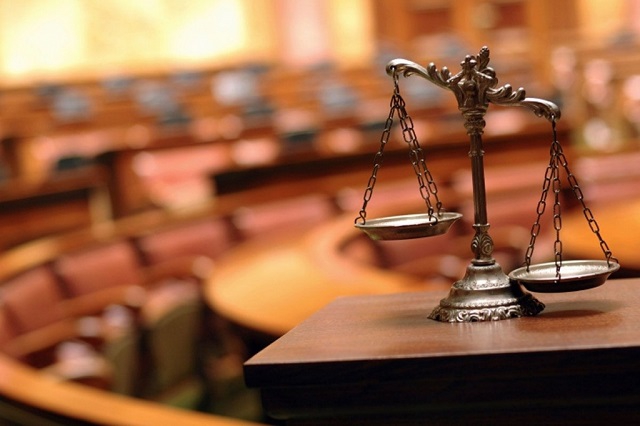 Open source
The Svea Court of Appeal (Sweden) overturned its previous decision to suspend the implementation of Stockholm Arbitration award under the transit contract between the NJSC Naftogaz of Ukraine and the Russian gas monopoly Gazprom.
This was reported by the press service of Naftogaz.
«Thus, the court removed this obstacle to recovery Gazprom's debt in the amount of more than USD 2.6 billion. Naftogaz continues the recovery process in all relevant jurisdictions. Gazprom has the ability to stop these actions by paying the entire amount of debt voluntarily,» – the report said.
It is noted that the court briefly substantiated its decision: «There are no reasons for the decision to suspend the executive actions. Previous decisions on suspension, respectively, are canceled.»
It is reported that the court's decision is not subject to appeal.
«This decision also means that the court considers the unlikely success of Gazprom in appealing the decision of Stockholm Arbitration under a transit contract with Naftogaz. This appeal is considered in the same court,» – the press service of" Naftogaz "noted.
As The Journalist reported, Russia will not be able to resolve Stockholm Arbitration issues.
Подписывайтесь на telegram-канал journalist.today